This weekend, our reading suggestions focuses on: 
the benefits of failure according to Google, 
some tips to optimize your Facebook campaigns,
8 reasons why Google Analytics and Facebook Insights will never give you the same results,
some tips to optimize your store chain's SEO, and
the newest Google images filters on smartphones.
---
Original title: "The surprising benefits of failure" – Think it with Google
Information: English, Growth, January 2017
Failing is demotivating and hard to be accepted, meaning we tend to ignore when it happens. This article explains how failure can be a progress source for your professional life. 
---
Original title: "Facebook Ads : quelques conseils pour optimiser vos campagnes !" – Siècle Digital
Information: French, Social networks, 04/05/2017
This article goes straight to the point by offering 6 new approaches to increase your paid campaigns' popularity on Facebook. 
---
Original title: "8 Reasons Why Google Analytics Data Will Never Match Your Facebook Insights" – Social Media Today
Information: English, Google Analytics/Facebook Insights, 05/05/2017
First, this article reminds you of the key functionality of Facebook Insights and Google Analytics, then it helps you focus on what really matters, regarding your online campaigns. 
---
Original title: "How to optimize Google My Business listings for multi-location businesses" – Search Engine Watch
Information: English, Google app, 08/05/2017
You own a store chain? This article is made for you: it clearly explains how to improve your SEO by having several addresses bound to your Google My Business. 
---
Original title: "Google Images ajoute de nouveaux filtres de recherche" – Arobasenet
Informations: Français, Application Google, 10/05/2017
Google images mobile search is getting new filters (such as type of image or most dominant color) to help you find the most suitable image. More details in the article!
---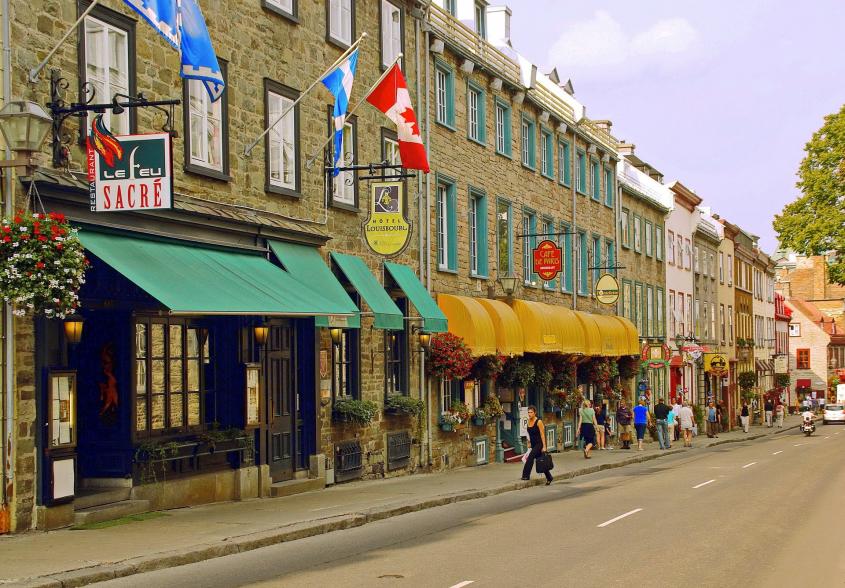 We hope that these reading suggestions will please you!
If you have any questions, feedback or comments to share with us, please feel free to join our Facebook page to let us know!
Have a nice reading and an amazing weekend !