Boosting your presence on search engines with Google AdWords campaigns and the right strategy to perform.
Search engine paid listing is part of online advertising strategies for your website. Google allows to place ads on search results pages that are triggered by searched key phrases. This pay-per-click opportunity works according to a positioning auction online advertising system.
Our team prepares your paid search campaigns targeted by keywords, territories and other user information.  Here is our methodology: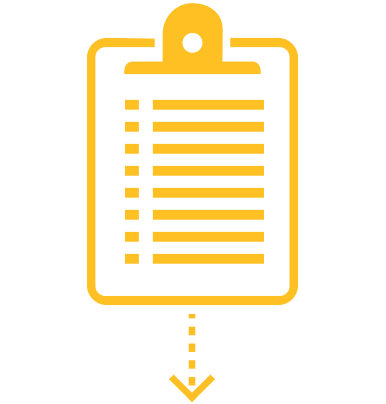 1. Definition of expectations and objectives
Together we define the visitors to be targeted, the products or services to be promoted and the expectations in terms of clear realistic objectives. We also try to define the available budget and expectations in terms of income.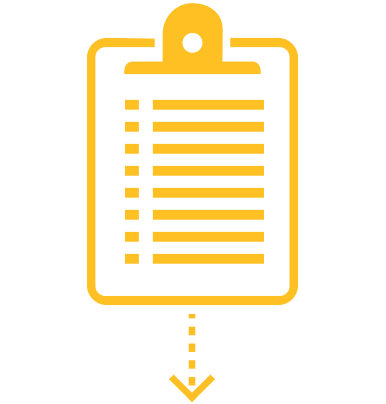 2. Competition analysis and smart campaigns
We carry out competition research in order to understand in which ecosystem the advertising campaigns will be put in place. We try to perceive the advertising efforts of your competitors and the results they obtain through several tools at our disposal.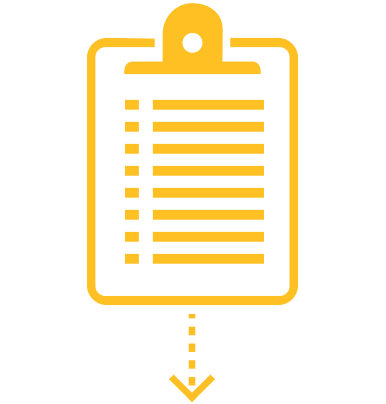 3. Research for powerful and meaningful keywords
We perform manual and system assisted keyword research. Some choices are made between competition and performance data in order to seize the opportunities in terms of placement. Indeed, it happens that some keywords are targeted by your competitors but in fact some are more sought after by customers who will convert their research into a commercial action for your company.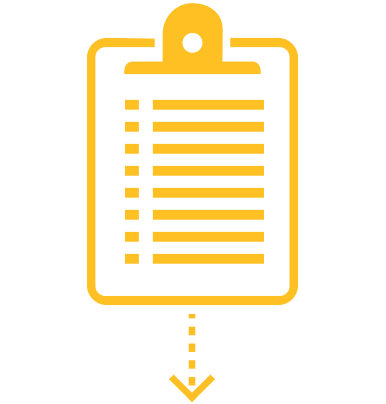 4. Advertising campaigns writing and landing page optimization
The choice of words, the preponderance and the order of the terms in an advertisement on search engines has a lot of influence on the resulting clicks. We work on the proper landing pages for your ads. We aim for the conversion-click ratio to be high, and the people who are looking for your keyword; the type of customer interested in your services.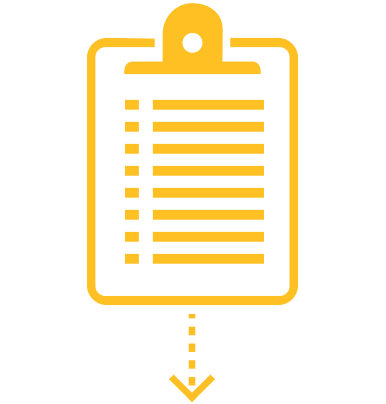 5. Proper account and campaign configurations
Our team sets up your Google AdWords account to make sure everything is setup to maximize the functionality of your campaigns.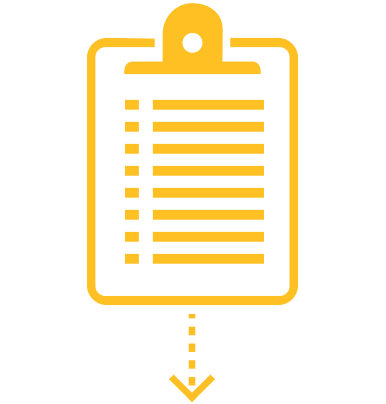 6. Monthly reports to keep and eye and adjust
We're there! An advertising campaign must be maintained regularly. Our team of analysts evaluate the results based on statistics and sales, to make ad hoc adjustments. We are abandoning ads with poor results, to leave budget space for advertising campaigns optimized for the needs.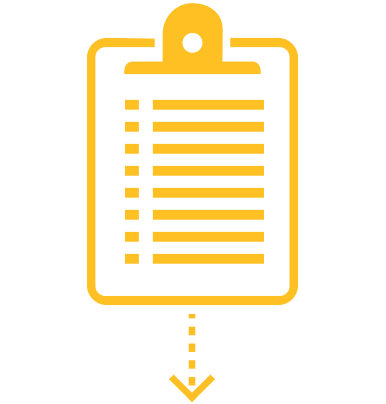 7. Retargeting strategies on your best visitors
If we need it, following the visit of your website, the visitor keeps an indicator of his visit on his computer. This allows us to tell Google AdWords to advertise on other platforms. Indeed, we can indicate for example that if a visitor has not taken action on your site (purchase, sale, contact), this person should be shown specific ads on social media platforms. Inviting him to return to your website in a targeted way and complete a transaction.
But we have several tricks in our bag! Contact us to evaluate our collaboration
Our projects
Some of our projects in Design and Web Development