Organic SEO for your website
Our SEO agency, advise and support companies in order to establish with them the right ORGANIC Web SEO strategy, the most appropriate techniques to fit their needs and the most effective strategy in achieving their objectives.
Optimize your SEO and increase your turnover and your reputation!
SEO brings together different techniques to improve the positioning of a website on search engines, mainly Google, but also others according to your industry targets.
The organic SEO (non-paying) of a website is linked to the content strategy chosen for your web pages and the relevance of the pages layout to optimize positioning on search engines.
We work our SEO strategy in the following manner: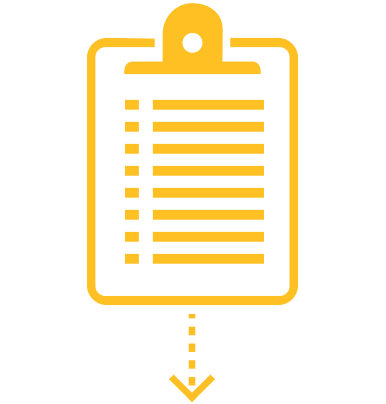 1. Google Webmaster Tools audit
We will analyze data provided by Google Webmaster Tools to monitor what keywords helped find your brand and see what are the ones that could be implemented to improve your performances.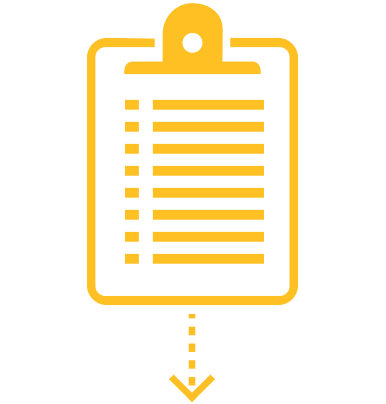 2. Relevant keywords definition
Our SEO experts, will go through your brand's field and your competitors to offer keywords with strong added value that will enable improvement in your web pages' quality.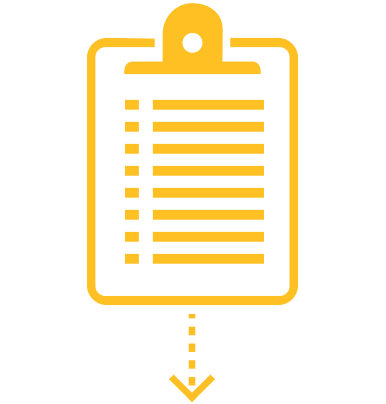 3. Code and content optimization
We will boost your website's loading speed and add optimized content filled with keywords to bump up your ranking on search engines.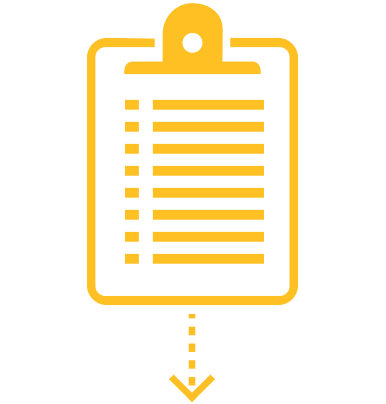 4. Google Analytics implementation for a full statistics follow-up 
We will implement Google Analytics to your website to analyze your visitors by dividing them into segments. For instance, we will be able to see how many of your visitors come from Quebec or the average time they spend on your website. This will be used to refine your Web strategy.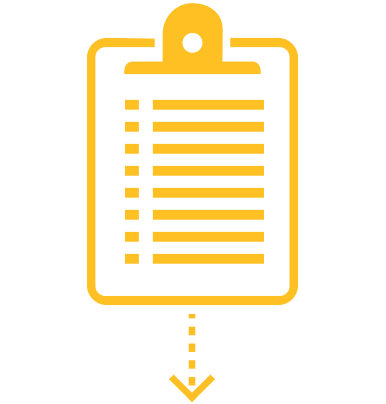 5. Search engines submission
We will have your website approved by search engines so that it will be added to their index.
Our projects
Some of our projects in Design and Web Development