This week, in our technical reading selection for the weekend :
Protect your WordPress installation with a free plugin
A tutorial to manage your Facebook page in multilanguage
5 tools to analyze metrics on your social networks
Facebook introduce new metrics
Snapchat imitate Instagram in its new update
Original Title: Defender Security Plugin Now Available for Free at WordPress.org - WPMUDEV
Information: English, WordPress, 27/06/2017
Oh yessss! One of the best security plugin is now free. Read the article to know why you need to install it.
---
Original Title: Tuto du mardi : comment gérer une page Facebook bilingue ? - Presse Citron
Information: French, Facebook, 04/07/2017
A very useful tutorial to learn how to manage your Facebook page in multi-language.
---
Original Title: 5 Metrics To Monitor For Social Media Success - Social Media Today
Information: English, Social network, 06/07/2017
You have no idea how to monitor you social media pages success? Read this article to learn the basics.
---
Original Title: Facebook introduit de nouvelles statistiques pour les Pages - Arobasenet
Information: French, Facebook, 05/07/2017
Facebook has released new metrics for its pages. Discover the new features in this article.
---
Original Title:  Snapchat's latest update lets you send links to friends - The Verge
Information: English, Snapchat, 05/07/2017
A new update is available for Snapchat, and it's big! You can now send a link in your story or to your friends, and more...
---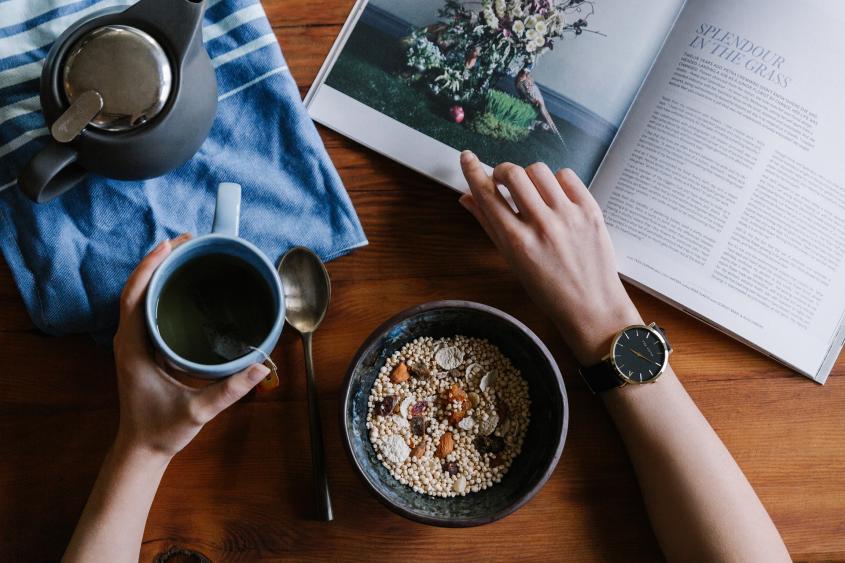 We hope that these reading suggestions will please you!
If you have any questions, feedback or comments to share with us, please feel free to join our Facebook page to let us know!
Have a nice reading and an amazing weekend !