Complete Web analysis and audit
Our team of experts will go through you whole Web presence. At the end of our analysis, we will provide you with a full report, including recommendations and objectives, so that your Web presence reaches its full potential!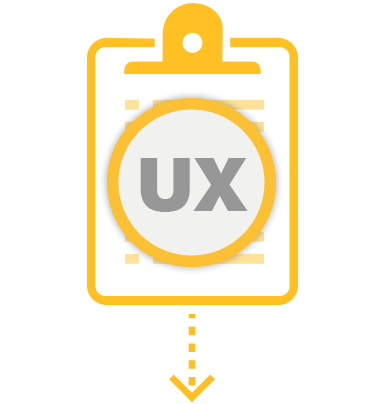 User experience audit and overhaul suggestion
After an analytic phase on mobile and desktop interfaces, our experts will give you improvement ideas. 
Website's structure analysis.
Website navigation's analysis. 
User experience optimization on desktop.
User experience optimization on mobile.
Stats analysis
Statistics analysis is made through the platforms' monitoring tools such as Google Analytics, Google AdWords or Facebook Insights and else.
Your platforms' analysis (website, social media, blog)
Performances' comparison between your platforms (subscribers, publications, engagement).
Focus on your online strategy's strengths.
Focus on fields to be improved.
Competitors' analysis
We will analyze your competitors' performances on their website and social media to compare them to yours. The goal is knowing their strengths and their weaknesses to give you a competitive edge: we will use the best and avoid their mistakes.
Their web presence's analysis.
Their communication's analysis. 
Products and services analysis.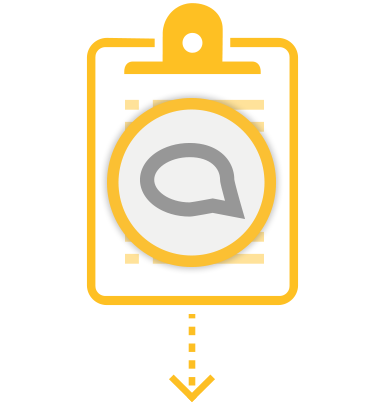 Social media audit
We will go through your social pages to help you understand which ones benefit you, and exploit their potential. 
Your performances' analysis (subscribers, publications, engagement)
Analysis of how consistent your communication is with your brand image.  
Analysis of raw data provided by monitoring tools. 
Recommendations to improve performances on the social media required for your business activity.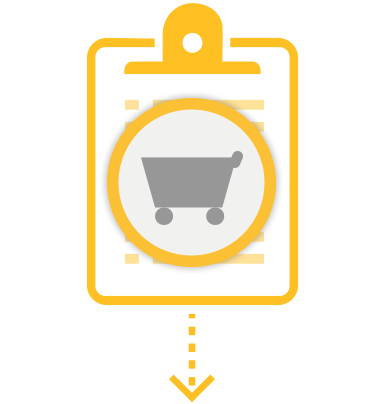 E-commerce audit
We will go through your e-commerce website to help you maximize your conversion rate and optimize the user experience. 
Purchasing process analysis.
Website's structure analysis.
User interface analysis.
Targeting elements to be improved.
We define the key performance factors, we assess the associated risks and we choose objectives so that your Web project is a success.
Our portfolio
Here are some of our works in Web design and Web development.