8P-Design presents its selection of articles on the latest digital news:
---
Original title: "How to build a lasting customer relationship: three examples of successful strategies" - Blog du moderateur
Information: French, Marketing, November 06th, 2020
In this article, three major brands share their advice and recommendations for building a lasting and effective customer relationship. They explain in particular how to build a brand through this customer relationship, how to create a corporate culture in the service of employees and customers, and much more.
---
Original title: "How to Automatically & Free Audit 50 Google Ads Checkpoints?" - Ptit digital
Information: French, Google Ads, November 04th, 2020
Audit.Ninja is a Saas tool that will save you time and money! Indeed, this tool is designed to automate your Google Ads account audits. Performance monitoring, recommendations and advice, discover you new favorite tool.
---
Original title: "IBM launches cloud platform for telecom operators deploying 5G" - Usine Digitale
Information: French, Cloud, November 06th, 2020
Particularly designed for telecom operators deploying 5G, "IBM Cloud for Telecommunication" is the new cloud platform of the American giant. This innovation responds to a very specific need: with the imminent arrival of 5G, telecom operators are moving massively towards the cloud and network virtualization.
---
Original title: "5 Tips to Help Plan Your Black Friday and Cyber Monday Campaigns [Infographic]" - Social Media Today
Information: English, Web Marketing, November 05th, 2020
Friday November the 27th at midnight, it will be Black Friday! The opportunity to do good business for individuals and to increase sales for professionals. Take a look at this infographic which explains how to run an effective campaign for this particular time period.
---
Original title: "7 must-see digital events in November 2020" - Blog du modérateur
Information: French, Digital, November 04th, 2020
You don't know what to do in November? Find 7 digital events to attend this month. On the program: Marketing Remix, Apple's One More Thing and 5 others, all of which can be viewed online.
---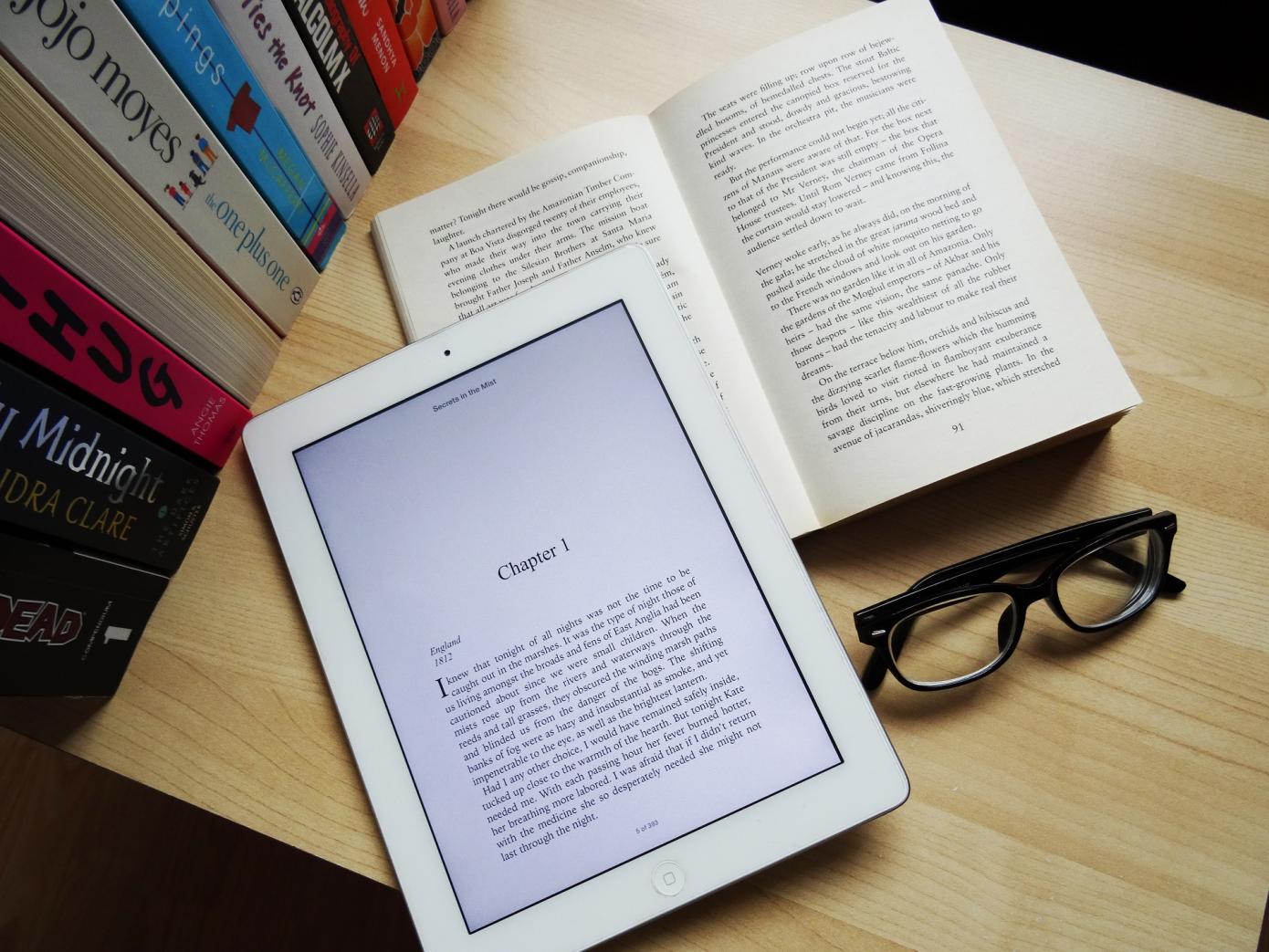 You are up to date!
New tools to make our life easier, good little advice to improve performance ... That's all you need to calmly tackle a project and ensure success in your digital strategies! If you need a little help: Do not hesitate to contact us and come and discuss your project with us, we are overflowing with all kinds of ideas!
If you have any questions, reactions or comments to share with us, join our Facebook page to let us know!
Good reading :-)