8P-Design presents its selection of articles on the latest digital news:
---
Original title: "Slack Connect could definitely kill the email" - Siècle Digital
Information: French, Communication June 26th, 2020
The new shared channel solution makes it easy to connect with business partners, employees and customers. The beginning of the end for email?
---
Original title: "Qualcomm launches RB5, a platform dedicated to the development of robotics integrating 5G" - Siècle Digital
Information: French, Development, June 25th, 2020
Heir to the RB3 platform, Qualcomm has just released RB5. A platform integrating 5G, which allows the development of robots. 5G makes the future of robotics very promising, especially in the field of autonomous vehicles ...
---
Original title: "Tik Tok launches a marketing platform for brands" - Usine digital
Information: French, Social networks, June 25th, 2020
The new marketing platform launched by Tik Tok is called "Tik Tok for businesses" and is dedicated exclusively to advertisers. Marketing campaigns, advertising solutions, the Chisean company aims to be attractive to companies.
---
Original title: "It's a first, Google will pay certain media" - Blog of the moderator
Information: French, Google, June 26th, 2020
First time in the history of Google, the giant has offered to pay certain media to access their content. German, Australian and Brazilian media have seen their licenses bought by Google. This content will feed into a new news service to be launched later this year.
---
Original title: "YouTube tests 15-second videos to compete with TikTok" - Moderator's Blog
Information: French, Youtube, June 26th, 2020
Youtube is testing a new format of short videos, 15 seconds maximum, to compete with Tik Tok: the application which has experienced exponential success this past year with more than 800 million active users.
---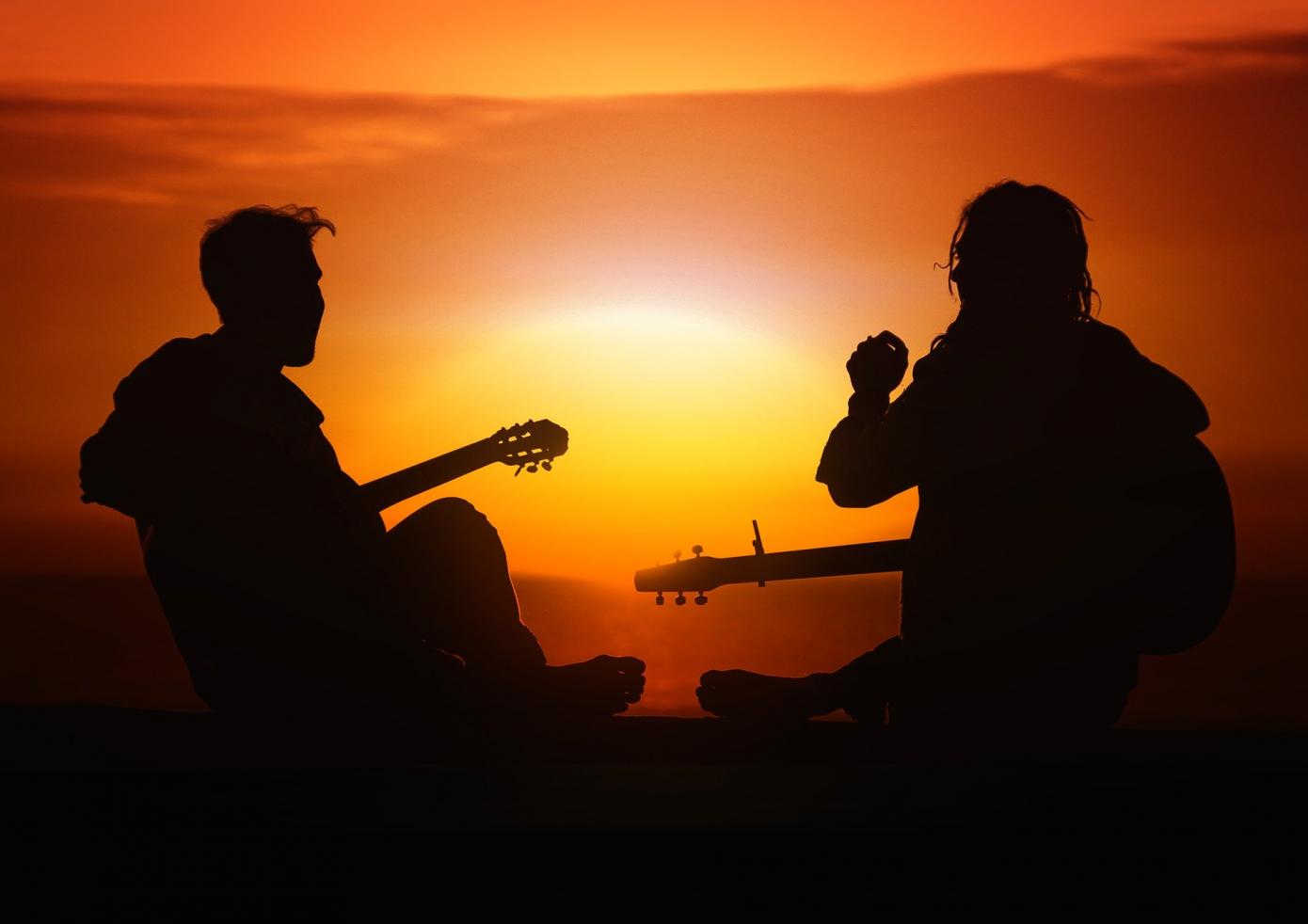 You're up to date!
New tools to make our lives easier, good advice to improve performance ... This is all you need to calmly approach a project and ensure success in your digital strategies! If you need a little help: do not hesitate to contact us and come and discuss your project with us, we are brimming with ideas of all kinds!
If you have any questions, reactions or comments to share with us, join our Facebook's page to communicate them to us!
Enjoy your reading :-)