8P-Design presents its selection of articles on the latest digital news:
---
Original Title: "Kiwibot Autonomous Grocery Delivery Robots Land in San Jose, California" - Digital Factory
Information: French, Robotics, July 21, 2020
California-based startup Kiwibot has received approval to deploy 25 autonomous delivery robots in the city of San Jose. Until now their presence was limited to Californian campuses but since July 20, the robots deliver in the middle of downtown and in the district of Buena Vista.
---
Original title: "Spread Simple: the tool to easily create and manage sites via Google Sheets" - Digital Century
Information: French, Web, July 23, 2020
Did creating a website from a simple Google sheet seem unimaginable to you? And yet, it is now possible thanks to the Spread Simple tool. The latter will use all the data you enter into a spreadsheet and automatically generate a suitable website that you can then customize to your liking!
---
Original title: "WordPress 5.5: what's new in the August 2020 update" - Office of the moderator
Information: French, CMS, July 20, 2020
Find out what's new and updated in the new WordPress version which will be available on August 11, 2020. Significant changes and user interface improvements are announced, especially in the Gutenberg block editor.
---
Original title: "AutoX, the first Chinese start-up to test its autonomous vehicles without security drivers in California" - Usine digitale
Information: French, Autonomous vehicles, July 22, 2020
After Waymo (Google) and Nuro, AutoX is the third company to be approved to test its autonomous vehicles in California without a security driver. This is a first for a Chinese company.
---
Original title: "iOS 14: the public beta is available, here's how to install it" - Journal du Net
Information: French, Apple, July 21, 2020
After releasing a private beta version for developers, Apple is unveiling the new public beta of iOS 14. Find out how to install it and what's new in this article.
---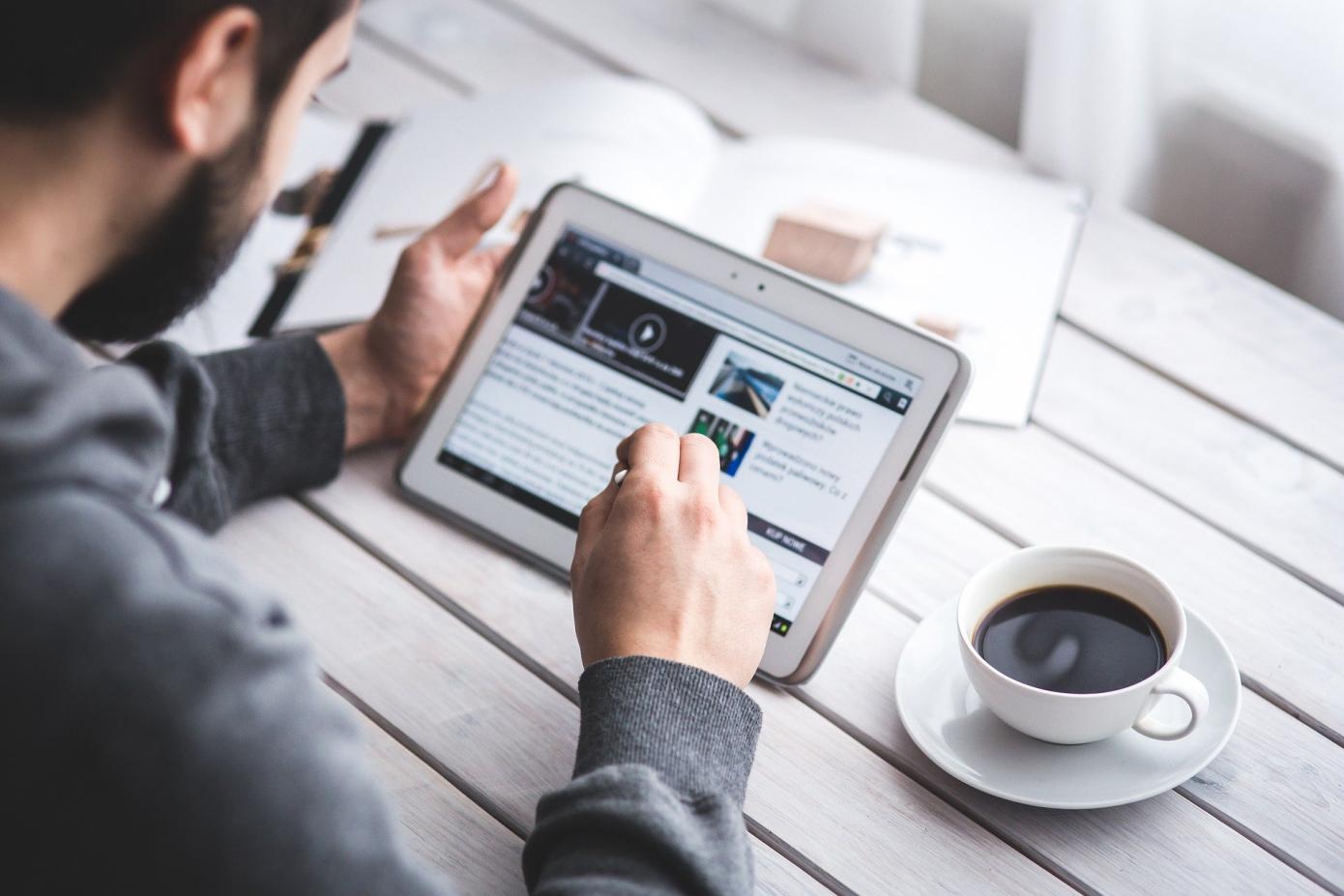 You're up to date !
New tools to make our life easier, good little advice to improve performance ... That's all you need to calmly tackle a project and ensure success in your digital strategies! If you need a little help: Do not hesitate to contact us and come and discuss your project with us, we are overflowing with ideas of all kinds!
If you have any questions, reactions or comments to share with us, join our Facebook page to let us know!
Good reading :-)