8P-Design presents its selection of articles on the latest digital news:
---
Original title: "From the cloud to space: AWS launches a commercial unit for aerospace and satellites" - Zdnet
Information: French, AWS, July 1, 2020
More and more public and private organizations are embarking on space missions, AWS sees it as an opportunity for growth and therefore decides to launch its first commercial unit for aerospace and satellites.
---
Original title: "This tool allows you to easily get feedback on any code" - Digital Age
Information: French, Development, July 09, 2020
Need to get feedback on some of your code from other experienced developers? Do not wait any longer ! Codestream code review is the new feature added to CodeStream, the collaborative platform for exchanging and reviewing code between developers. This feature puts the code to be analyzed in context, all programming languages are supported and the tool works with github, gitlab and bucket, no need to change the development environment.
---
Original title: "Uber embarks on the delivery of food shopping in Latin America and Canada" - Siècle digital
Information: French, Home delivery, July 10, 2020
Uber is now embarking on food shopping delivery directly to your home! The new functionality is available on the Uber and Uber eat applications, this new offer was born as an answer to the damage caused by the pandemic on the VTC company.
---
Original title: "Study: key figures for e-commerce in 2020" - Moderator's Blog
Information: French, e-commerce, July 09, 2020
What is the turnover generated by e-commerce in 2020? How many people buy on the internet and mobile? What are the main products and services purchased on the internet? You will find all the answers to your questions on e-commerce figures in 2020 in this article.
---
Original title: "WhatsApp Adds QR Codes for Businesses, and Catalog Links to Simplify Sharing" - Social Media Today
Information: English, Social Networks, July 09, 2020
WhatsApp messaging app is launching a new feature: businesses will be able to benefit from a QR code by which customers can start a conversation about a product, a recruitment or other.
---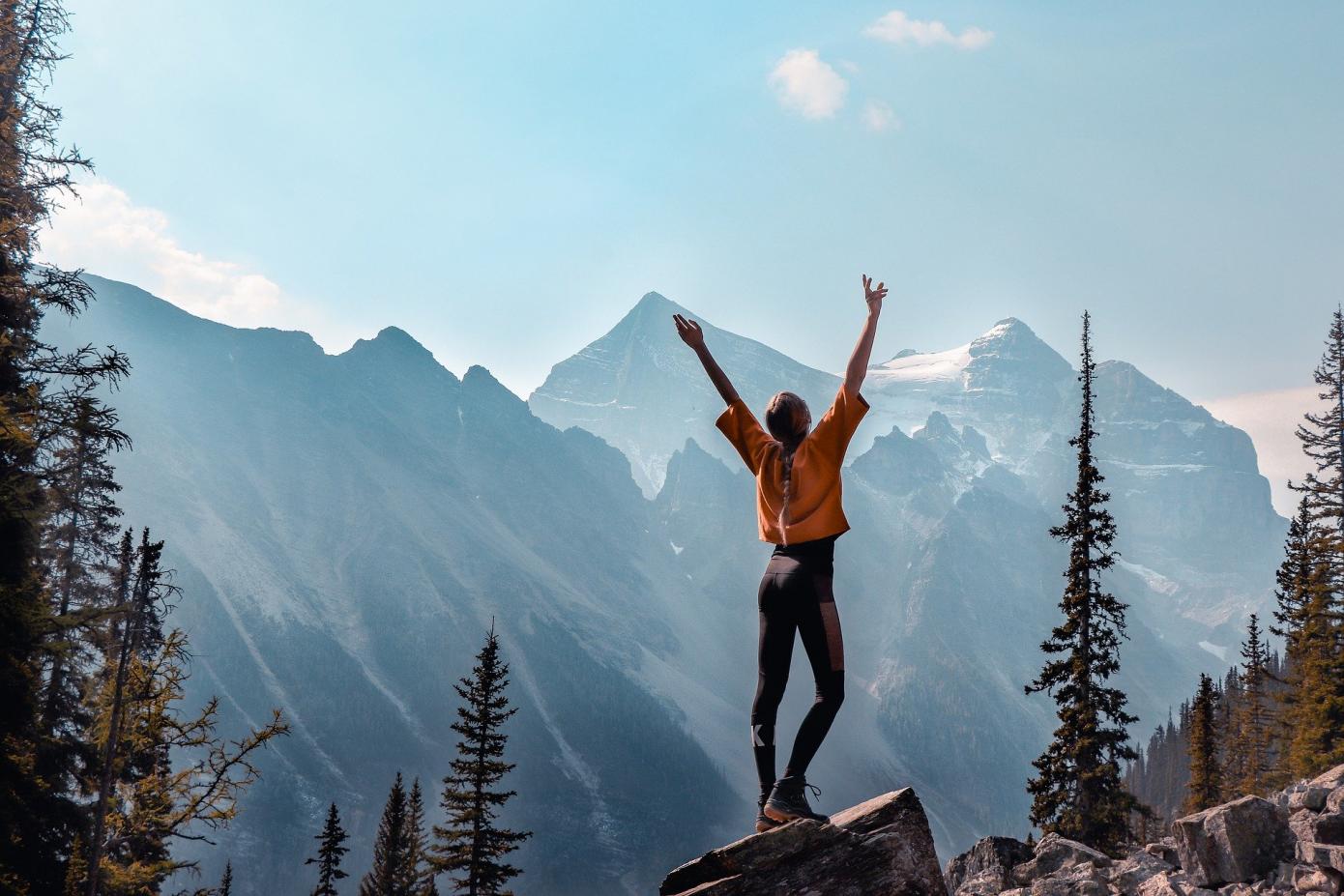 You're up to date!
New tools to make our lives easier, good advice to improve performance ... This is all you need to calmly tackle a project and ensure success in your digital strategies! If you need a little help: Do not hesitate to contact us and come and discuss your project with us, we are full of ideas of all kinds!
If you have any questions, reactions or comments to share with us, join our Facebook page to let us know!
Good reading :-)