In short, the digital strategy pays special attention to the digital transformation of your business, while digital marketing serves to convey the company's communication: products, services, etc.
In order to put these methods into practice, different digital marketing techniques are used to achieve the goals set by the company. These include: multi-channel marketing, cross-channel marketing and omnichannel.
In this article, we'll explore these different strategies to guide you in choosing the one that's best for your business.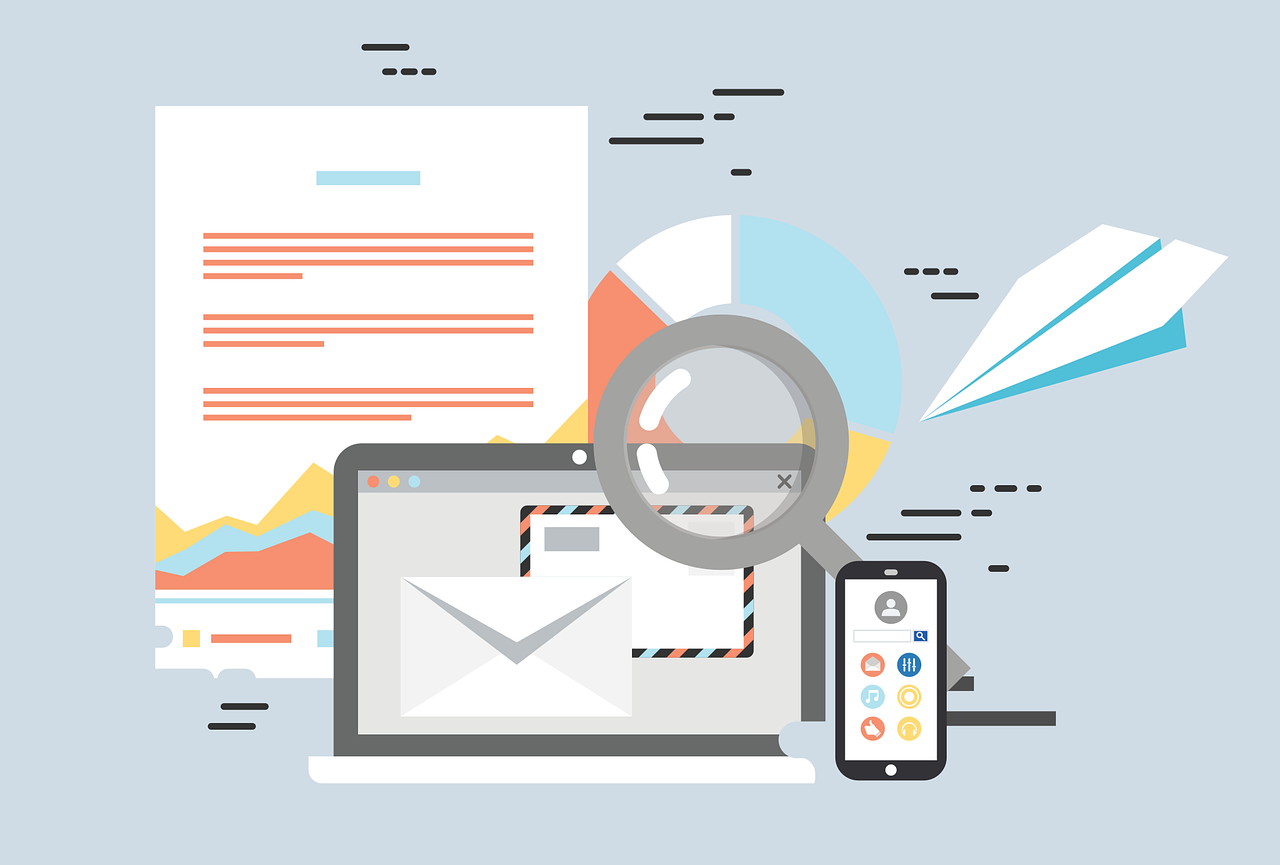 What is Multichannel marketing ?
Multichannel marketing is based on multiple channels or communication platforms to optimize the opportunities for interactions and sales with your potential customers. These channels include email, print ads, retail locations, websites, promotions, mobile apps, SMS, and more.
This way, your prospects and customers can obtain information about your products and services offered or buy them on computer, mobile phone or tablet anytime, anywhere, in store or on the Internet.
The main objective of a multichannel marketing strategy is to maximize the efficiency of each channel provided, that is, to adjust specifically to the needs of each target group.
That said, the multichannel strategy has advantages and disadvantages.
Advantages of this strategy
A sign of your company's flexibility, the multiplicity of distribution channels reinforces customer loyalty and increases your sales.
Loyalty or customer acquisition: Give each customer their own channel. By increasing channels, you offer customers a new shopping experience to retain them or reach new groups of customers.
Increased sales: This is a direct result of offering new shopping experiences to customers or reaching new segments for which your products are accessible and acceptable whether in store or online.
Tailored and optimized advertising campaigns: When multiple channels are used, your messages can be personalized for each channel. For example, SMS are used for short messages and emails are used for long messages, or where visual design plays an important role. 
Limits of this strategy
For many businesses, managing multiple channels is not always the most effective strategy. In fact, the multichannel strategy presents challenges and limitations that are ignored:
Insufficient Information: Due to the wealth of channels and the multiplicity of choices that customers face, there is not enough information to keep customers focused, react quickly and be ready to act.
Competition between different channels: You need to invest in new stand-alone platforms by creating departments for each one. Obviously, that satisfies consumers will represent an additional cost to you.
Difficulties tracking response metrics: Knowing that the content of the sales channel triggers every purchase response, marketers can struggle to gauge the results of their marketing efforts.
Where is the difference from cross-channel marketing?
In use, there is confusion between multichannel and crosschannel. Indeed, where multichannel involves establishing many points of contact with customers, the cross-channel strategy makes them work together so that each marketing effort can facilitate the customer journey.
If your strategy incorporates the use of all available channels and touchpoints to connect and interact with customers in a flexible and unique way and not separated into individual channels, you are cross-channel.
The advantages of the cross-channel
In addition to increasing your revenue, the cross-channel strategy can also help you overcome some complex elements of selling online:
Streamline the customer journey and improve the customer experience: During the sales process, customers can order products through the company's website, go to the store to pick up the products, enter customer service by e- email to request a service, and finally leave their opinion on the brand's social network.
Effectiveness of the customer relationship: Your company interacts with its customers from several channels at the same time, and selects the appropriate channel based on the information to be conveyed or the customer's behavior.
Brand awareness and new customer acquisition: Providing multiple channels of interaction with customers in order to keep them satisfied during the buying process earns your brand in popularity and prestige. You can rely on the recommendation of your products by your acquired customers.
Increase sales opportunities: Cross-channel sales can increase sales opportunities. For example, if a customer in the store cannot find the product they want, instead of turning to a competitor, they will be encouraged to order and deliver to the site.
Limits of cross-channel
While cross-channel strategies can correct multichannel restrictions, there are still limitations and challenges:
Strategic challenges: Deploying a cross-channel strategy means formulating a strategic plan, defining its conditions for operational implementation and carrying out all operations with care.
Identification of buyers: From different channels, you can certainly consolidate customer information on a single interface. While this provides a holistic view of customers, it does not necessarily help identify them. Because, in fact, even the tools that allow this violate the demands and fears of privacy.
Metrics and Data: Marketers and agency managers believe that metrics and data are the biggest obstacles to the successful implementation of cross-channel strategies. This is mainly due to the high demand of mobile devices on cross-channel channels.
What about omnichannel marketing?
If you want to continue to offer consumers the best way by putting them at the center of your business orientation, the omnichannel strategy may prove essential in the years to come.
This marketing strategy conveys the same ideas as the cross-channel strategy, with the difference that the brand adds "concurrency" to the deployment of channels. That is, there is no longer a difference between online and offline marketing. All the services offered in the store are available online and vice versa. An approach based on continuous interaction, permanent exchange, between the brand and each customer.
Why use omnichannel?
The advantages of implementing an omnichannel strategy are manifold. Either way, they can increase a company's sales or lower its operating costs.
Better Customer Experience: By providing your consumers with a smooth shopping experience, they will be able to build a deep relationship with your business, thereby increasing your sales.
Advertising: Digital advertising and marketing is almost entirely data driven. To this end, by providing historical data on order details, a system that centralizes all business data can help reduce ad spend.
Increase Sales: There are several ways that the omnichannel strategy can increase your sales. For example, you can use data centralization to easily sell your products on new channels. In addition, you can use cross-channel inventory transparency to fulfill commands that are not normally available.
Better Customer Convenience: Because your customer's time is precious, omnichannel allows them to benefit from instant services, such as reducing queues in physical stores.
Reduction in production and warehousing costs: centralizing internal company data can provide precise statements on sales forecasts and identification of demand. This reduces the costs associated with overproduction, including those associated with storing unsold items.
Examples of omnichannel strategies
Several major brands have proven themselves using this strategy, such as:
IKEA which launched a virtual reality application so that its customers can directly imagine furniture in their living room. The customer should only use the IKEA catalog, place it where the furniture is to be installed and the mobile app will replace the catalog with the selected product. In this example, the mobile app and the brand's brochure use two channels at the same time to provide customers with a unique experience.
At McDonald's: the queue is managed more equitably thanks to direct order kiosks, thus improving the customer experience.
Ebay developed a connecting mirror for New York clothing brand Rebecca Minkoff. Customers can not only click to browse Rebecca Minkoff's website on the mirror, but also add clothes to the dressing room. Sales staff will collect the clothes from the store and customers will receive a text message when they are ready in the locker room. Each walk-in closet also has an attached mirror, so customers can shop for products there with just a few clicks.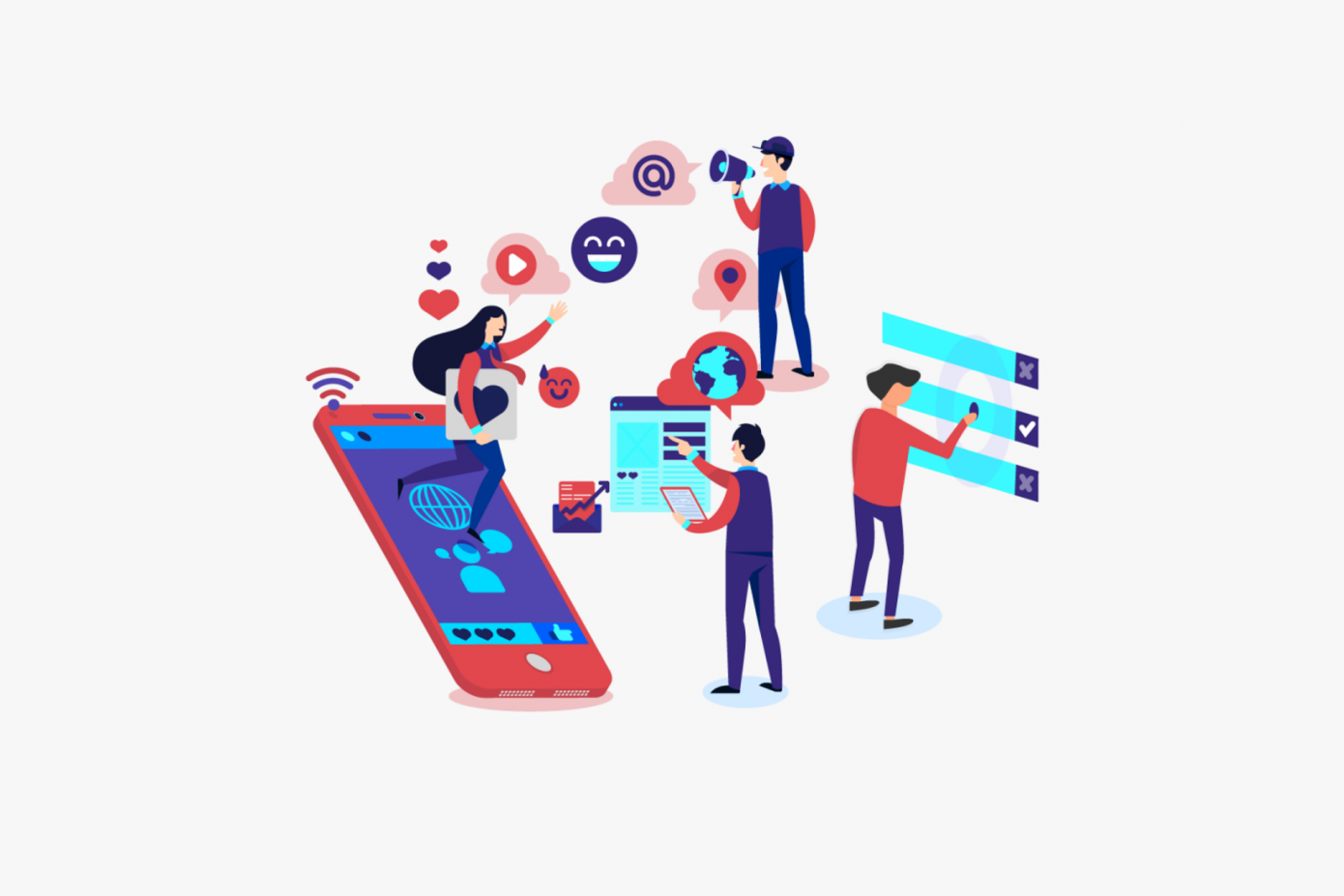 Multi, cross or omnichannel: which strategy to choose?
In short, we remember that multichannel, cross-channel and omnichannel strategies are effective marketing strategies, but each one is used to meet a specialized need.
The multi-channel system uses several physical and digital communication channels as a means of promotion. The cross-channel strategy involves the interaction between the different communication channels used. While the omnichannel strategy aims to optimize all the requested communication channels to offer a better user experience. This approach involves a large mobilization of logistics and HR management.
Once you understand the pros and cons of these different strategies, choose a smarter strategy that involves using all three methods at the same time to ensure successful growth for your business.
For any need to evaluate your marketing strategy in order to identify the levers for growth, we are here to help you :)