Teleworking has made a dazzling advance in manners in 2020, and remains very relevant for the beginning of the year 2021. It is, without a doubt, one of the forms of work with strong emergence in the context of the Covid-19 pandemic. We were familiar with the first experiment with telework in the 1950s with Norbert Wiener. This is almost the norm in places in the world these days. Indeed, the evolution of new technologies and information channels over the past five decades has made out of office work a potential ready to be exploited.
In this article, we present a list of 10 tools that will make any teleworker an autonomous and happy professional.
Teleworking, what is it ?
Teleworking generally refers to a way of organizing work where you or your employees perform your tasks freely outside the workspaces of the company, all sites combined. For this, the employee-teleworker uses computer software, web 2.0 technologies and a whole series of communication tools. Thus, teleworking only makes sense when distance is created and involves being operational on a free site, for example at home. According to Statistics Canada, roughly 40% of Canadians hold home-based jobs.
While it is true that working remotely offers many advantages, it is also necessary to prepare for it for more autonomy and to avoid the risk of isolation. By going around the subject, we have identified 5 areas where you will need essential tools for working online.
What tools for internal communication while teleworking ?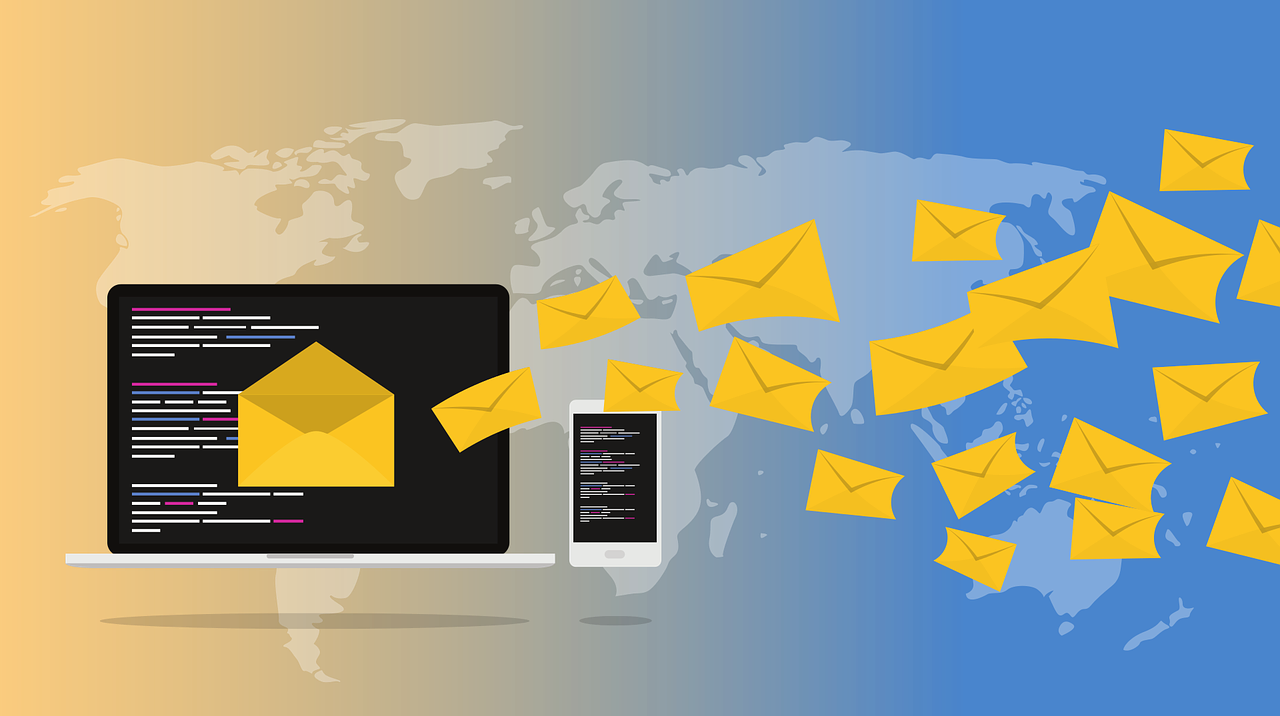 What tools make it easier to share documents from home?
What tools are used to plan and manage teleworking projects?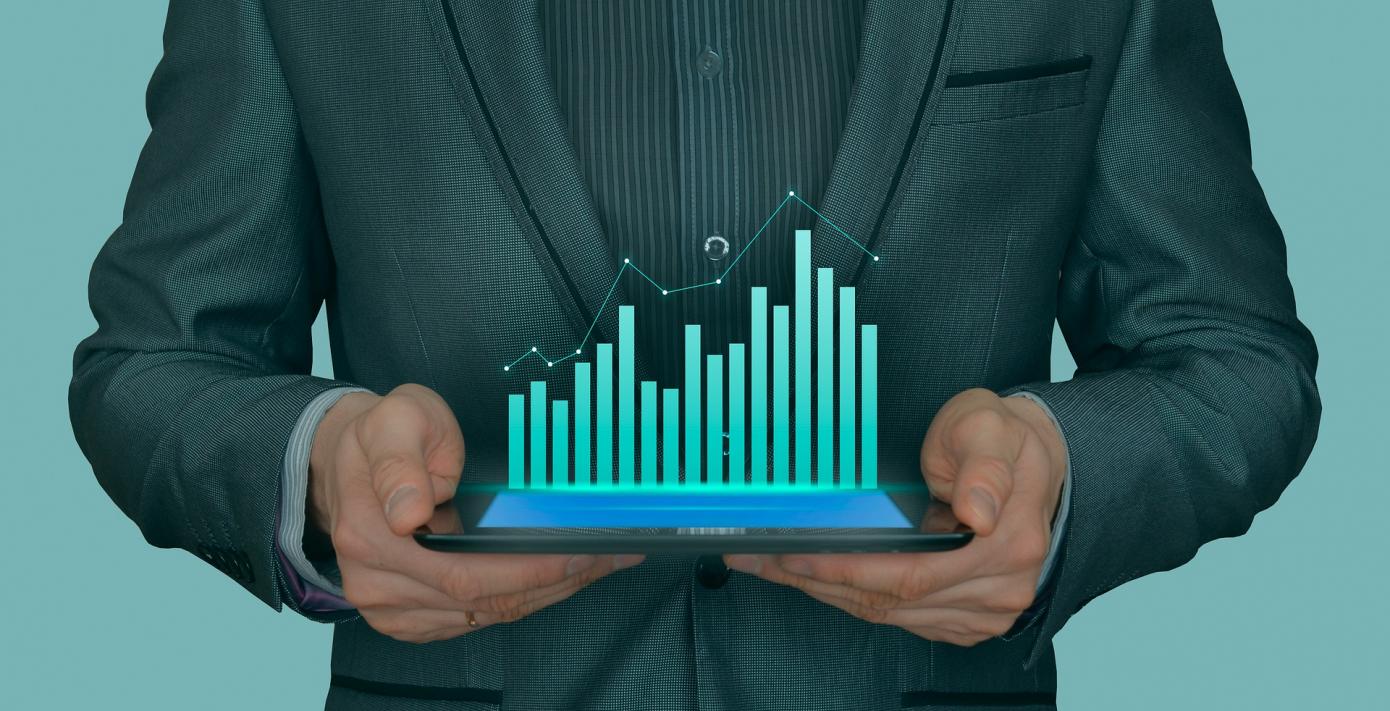 What are the best tools for team meetings?
What tools to use to sign and scan documents?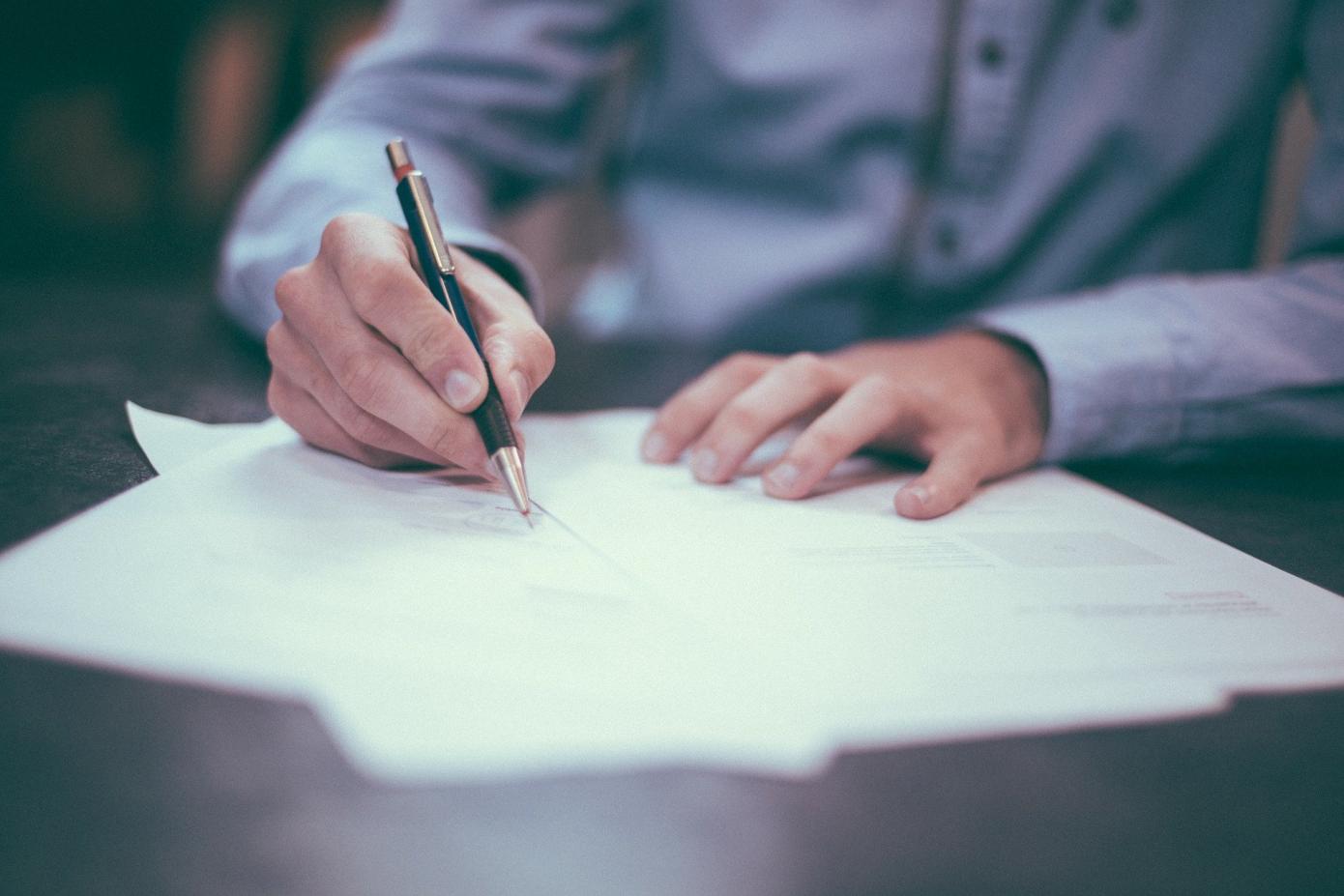 And more...
This list is by no means exhaustive, and is just a series of 10 popular and little-known tools for optimizing your working time outside the office. If this article has you more, do not hesitate to deepen the subject for example by discovering this article on productivity at work!