Here is your press review of the week with 5 new articles on technological news:
---
Original title: "Google's mobile-first indexing: what you need to know in 2020" - Vertical Leap
Informations: English, SEO, December 19, 2020
If you are a webmaster, this article might interest you! Indeed, Google has just alerted people responsible for websites if their site is compatible or not with Google's mobile index. The American giant wants to do, within 6 to 12 months, a mobile indexing of all websites.
---
Original title: "Twitter counts on public moderation to report the lies of politicians" - Arobasenet
Informations: French, Social media, February 24, 2020
While wandering on Twitter, have you ever seen false information circulating? Twitter is currently testing moderation by these users to counter fake news, and more specifically political misinformation, which is one of the platform's big problems during election time.
---
Original title: "Facebook Implements Bans on Ads Seeking to Capitalize on Coronavirus Fears" - SocialMediaToday
Informations: French, Social media, February 27, 2020
Coronavirus is also present on networks! Don't worry, it's not contagious and it's even unnecessary to throw away your computer. Facebook is implementing bans on advertisements seeking to take advantage of fears related to the coronavirus. An unscrupulous practice towards users.
---
Original title: "4 essential web marketing levers to attract customers" - Emarketing
Informations: French, web marketing, February 20, 2020
This week we present 4 levers in web marketing that will help you attract more customers. These 4 levers will allow you to attract future customers.
If you want to entrust your web strategy to us, do not hesitate to contact us!
---
Original title: "PlayPlay: The Perfect Tool to Create Professional Videos in Minutes" - Comarketing
Informations: French, miscellaneous, February 27, 2020
Do you want to create videos for your business but don't have enough time or resources? PlayPlay is the tool for you! Thanks to PlayPlay you can create a video from start to finish in less than 10 minutes. A multitude of designs and models will allow you to design your own video. You do not believe in it ? Try PlayPlay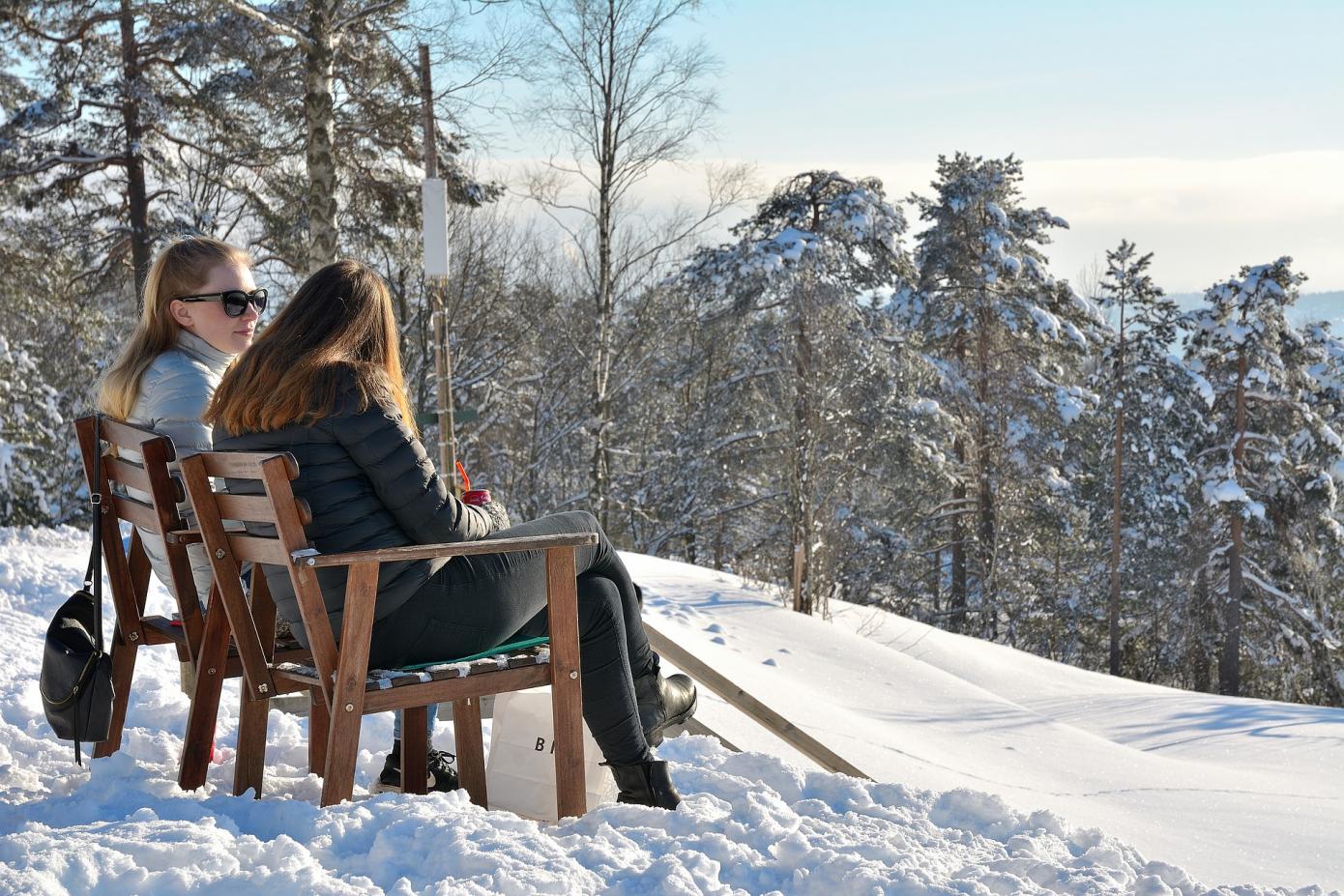 ---
You're up to date!
This week was hectic as was the weather in Montreal! Don't worry, we will still be there next week to share with you our Weekend Selection! In the meantime, don't hesitate to read our other articles!
If you have any questions, reactions or comments to share with us, join our Facebook page to let us know!
Good reading :-)