One month of reading suggestions and counting!
Today, you are invited to find out about
One of the latest Facebook ambition
10 crucial web marketing information for 2017
A website that gives access to copyright free resources
A Google tool to help checking on your privacy
The newest project of Wikipedia's founder
---
Original title: "Facebook Announces Plans to Read Your Mind, the Next Level of Platform Connection" – Social Media Today
Information: English, Social Networks, 20/04/2017
Why Facebook announced that one of its teams is working on a way to read its users' minds!
---
Original title: "10 Visual Marketing Statistics for 2017 [Infographic]" – Social Media Today
Information : English, Marketing, 24/04/2017
A clear and informative infographic about marketing stats that matter this year. Everything to help you boost your marketing strategy !
---
Original title: 'Google Mon Activité vous permet de gérer les données collectées sur vous' – Arobasenet
Information : French, Google app, 24/04/2017
This article presents the new Google My Activity tool, that allows you to see, control and remove data that Google collected about you. An efficient way to see what data are fetched on Internet.
---
Original title: 'Wikipedia's founder wants to fight fake news with a crowdfunded news site' – the Next Web
Information : English, Fake news, 25/04/2017
Nowadays, fake news is omnipresent in our newsfeeds. This article present the newest project of the Wikipedia's founder: a participative website to fight against disinformation.
---
Original title: 'Les meilleurs sites pour trouver des photos gratuites, des vidéos, des icônes, des polices…' - Blog du modérateur
Information : French, Useful website, 27/04/2017
A crucial tool for all of those that look for copyright free imagery: The Stocks. You can find icons, images, videos, fonts, mock-ups and color palettes, and all of that free of charges!
---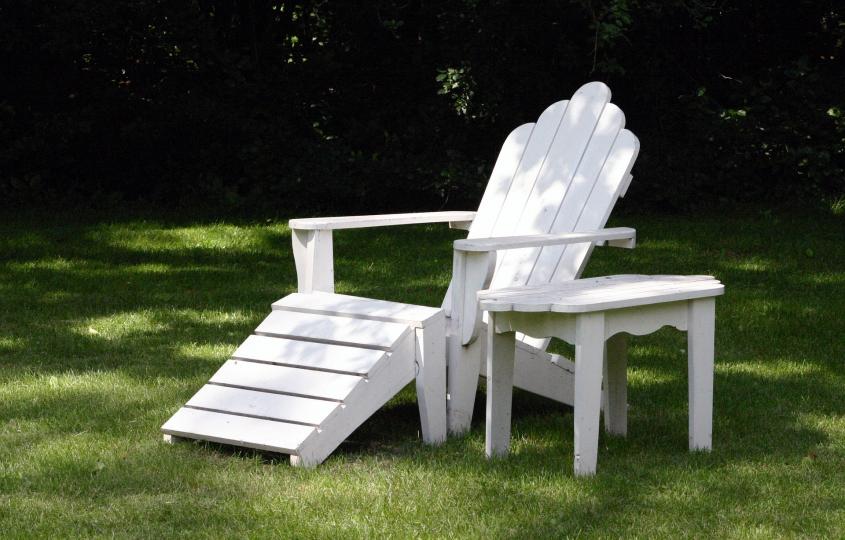 We hope that these reading suggestions will please you!
If you have any questions, feedback or comments to share with us, please feel free to join our Facebook page to let us know!
Have a nice reading and an amazing weekend !