8P-Design presents its selection of the week with 5 new articles on technological news :
---
Original Title : "How to create a webinar: tips, tools and key points to capture your audience" – Blog du modérateur
Informations : French, Webinar may 6th, 2020
The webinar allows you to capture your target audience, through live or pre-recorded videos in which you can share your expertise and feedback. Discover best practices for setting up a webinar.
---
Original Title : "Microsoft Teams vs Zoom: the main differences between the two video chat applications" – CNET France
Informations : French, Video conference, May 1st, 2020
The coronavirus pandemic has resulted in a massive use of telework and therefore video communication solutions. Here are reviewed the advantages of two of the most popular video chat services: Teams and Zoom.
---
Original title : "Pinterest Adds New Organization Tools to Boards to Assist in Planning " – Social Media Today
Informations : English, Organization, May 6th, 2020
Pinterest has just added a new set of planning tools to its interface to help users keep track of the ideas and inspirations they liked among the billions of Pins on the site.
---
Original title : "GoDaddy has apparently been hacked: check your credentials" – Arobase Net
Informations : English, Hack, May 6th, 2020
The GoDaddy host would have been hacked, if you have a domain name via GoDaddy, you can take a minute to reset your password and PIN and activate two-factor authentication if you haven't done so already. A necessary security measure against hacking your website.
---
Original title: "How to use Google Meet for free ?" – Blog du modérateur
Informations : French, Google Meet, May 5th, 2020
In this important period for telecommunication tools, Google offers its free version of Meet: a videoconferencing service allowing calls up to 100 participants. It's time to try it!
---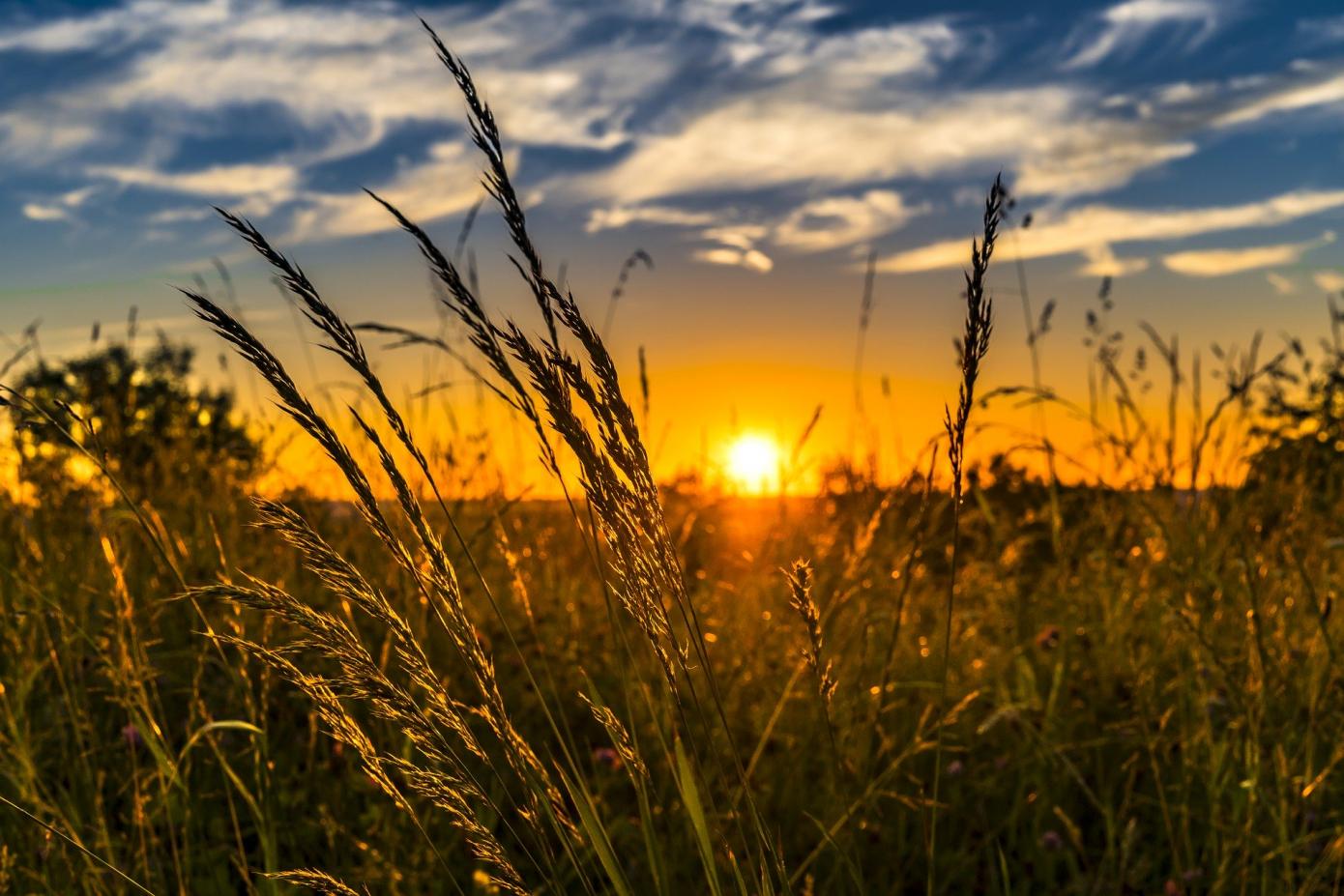 You're up to date!
New tools to make our lives easier, good advice to improve performance ... This is all you need to calmly approach a project and ensure success in your digital strategies! If you need a little help: Do not hesitate to contact us and come and discuss your project with us., we are brimming with ideas of all kinds! 
If you have any questions, reactions or comments to share with us, join our Facebook page to communicate them to us !
Enjoy the reading :-)