8P-Design presents its selection of articles on the latest digital news:
---
Original title: "Twitter launches its stories: all you need to know about Fleets" - Moderator's blog
Information: French, Social networks, November 17, 2020
After Snapchat, Instagram and then Facebook, it is now the turn of the social network Twitter to align itself and offer a Stories feature to its users. Called the "Fleets", they are similar in many ways to the first stories available on Instagram 4 years ago.
---
Original title: "Apple cuts commission to 15% for some developers, insufficient to relieve tension" - Moderator's Blog
Information: French, Apple, November 19, 2020
With the idea of ​​supporting small businesses and developers, Apple is promising a 50% reduction in its commission. However, this announcement is controversial among large groups that are not affected by this aid, although they are responsible for the majority of App Store revenue each year.
---
Original title: "Saloon: the successful online B2B event organization platform" - Siècle Digital
Information: French, Corporate events, November 17, 2020
If there is one sector that has suffered from the ongoing health crisis, it is corporate events. No more convivial happy hours and other pleasures between colleagues ... But dry your tears and come and discover Saloon, an online platform specializing in the organization of professional B2B events!
---
Original title: "Volvo combines mixed reality, simulation and haptic combination to optimize the design of its vehicles" - Usine Digitale
Information: French, Automotive, November 19, 2020
Equipped with a mixed reality headset, a Unity game engine and a haptic suit, Volvo is launching its new driving simulator. The latter makes it possible to study in detail the reactions of the driver in different scenarios and therefore to optimize the design of Volvo vehicles.
---
Original title: "Create an Online Mobile Application Without Developer (11 Tools)" - Le Ptit Digital
Information: French, Mobile applications, November 17, 2020
If you want to build your Android or iOS mobile app without being a development expert and without hiring a developer, this article is for you! Find the 11 best tools to create an application simply and quickly.
---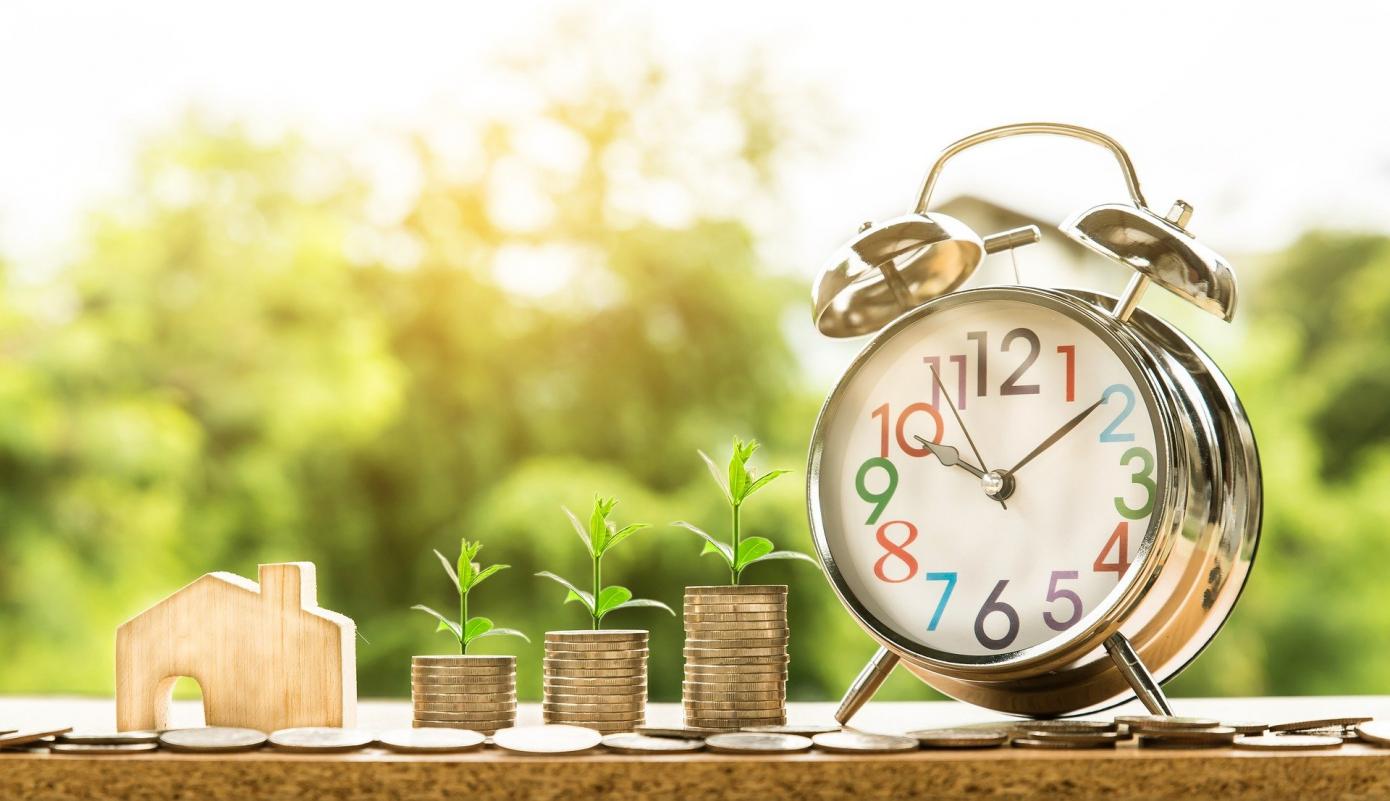 You're up to date !
New tools to make our life easier, good little advice to improve performance ... That's all you need to calmly tackle a project and ensure success in your digital strategies! If you need a little help: Do not hesitate to contact us and come and discuss your project with us, we are overflowing with all kinds of ideas!
If you have any questions, reactions or comments to share with us, join our Facebook page to let us know!
Good reading :-)