8P-Design presents its selection of articles on the latest digital news:
---
Original title : "European Commission attacks Apple over possible anti-competitive practices" – Blog du modérateur
Informations : French, Apple June 17th 2020
Following complaints from Spotify and other organizations, several investigations have just been opened by the European Commission against Apple. The purpose of these investigations is to determine whether the App Store applies an anti-competitive policy or not.
---
Original title: "5 online training courses to learn how to use Photoshop" – Blog du modérateur
Informations : French, Photoshop, June 16th 2020
New to Photoshop and don't know where to start with Photoshop?
No panic ! There are online training courses that make you a master in the field only in the space of a few days. So what are you waiting for to get started?
---
Original title: "Microsoft offers to manage its bank account with Money in Excel" – Siècle digital
Informations : French, Microsoft, June 19th 2020
Money in Excel is the new functionality developed by Microsoft that allows you to manage your finances more simply. Indeed, it is now possible to access banking information and make transfers directly from an Excel file. This option is currently only available in the United States.
---
Original title : "5 Tools to Boost Your Instagram Marketing Efforts in 2020" – Social Media Today
Informations : English, Social Media, June 10th 2020
Instagram can be a considerable tool for your marketing strategy but you still need to know how to use it. You will find in this article a detailed list of 5 tools that will accelerate your marketing strategy on the social network, on the program: personalized posts, design, sales and planning.
---
Original title: "Google launches Keen, a Pinterest clone, which uses artificial intelligence to seduce you" – 01.net
Information: French, Google, June 19th, 2020
Google's new web and mobile application, Keen, aims to focus interests by drawing inspiration from Pinterest. The difference is that suggestions for personalized content will be offered to users through artificial intelligence.
---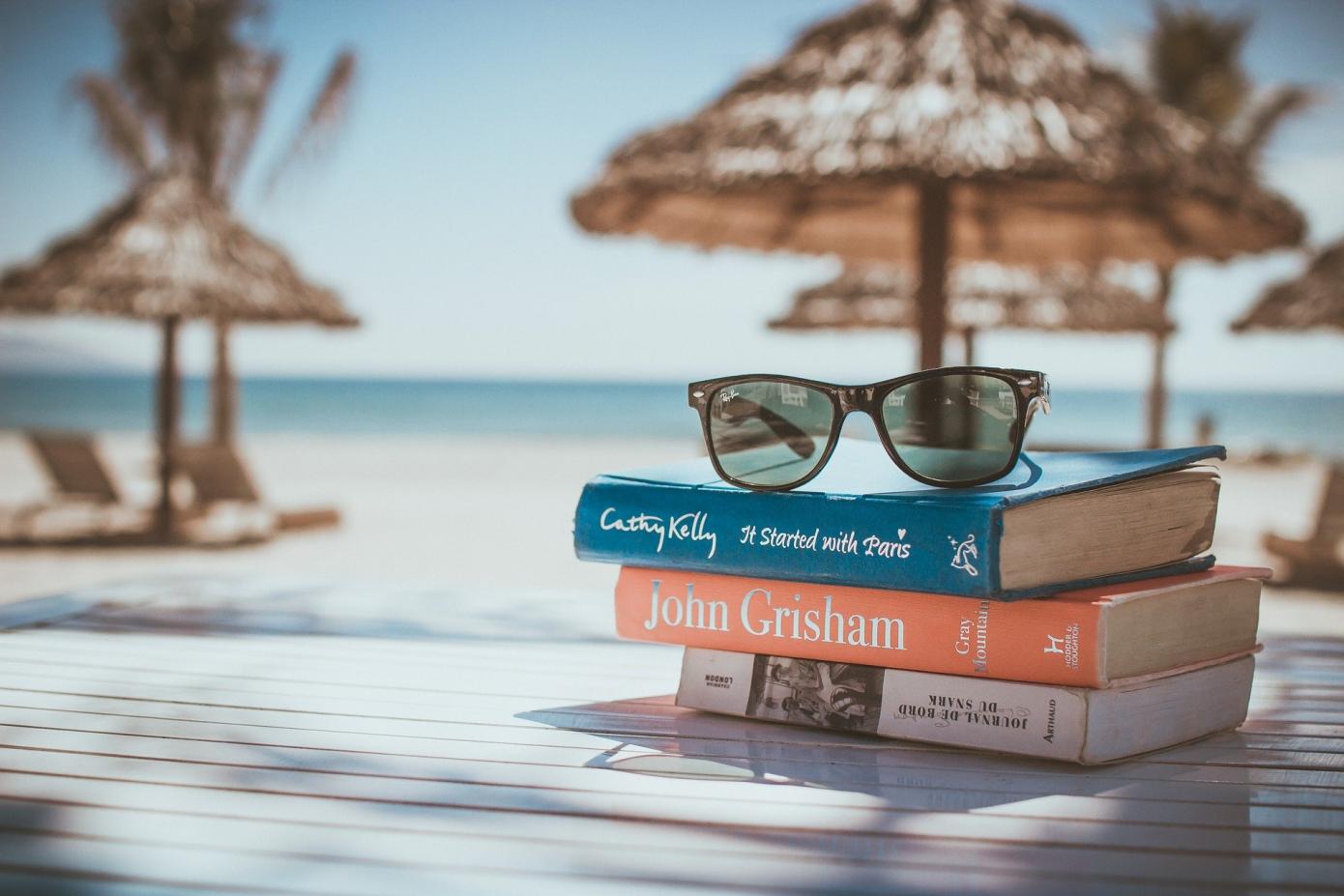 You're up to date !
New tools to make our lives easier, good advice to improve performance ... This is all you need to calmly approach a project and ensure success in your digital strategies! If you need a little help: Do not hesitate to contact us and come and discuss your project with us., we are brimming with ideas of all kinds! 
If you have any questions, reactions or comments to share with us, join our Facebook page to communicate them to us !
Enjoy your reading :-)