8P-Design presents its selection of articles on the latest digital news:
---
Original Title "This free and no code tool allows you to create prototypes collaboratively" – Siècle Digital
Informations : French, Wireframe June 12th 2020
No need to know how to code, no need to pay: here is Framer, the new collaborative prototyping software. It will allow you to make models for an application or a website and to share them quickly and simply with your collaborators.
---
Original title: "A model developed by Facebook automatically translates one computer language into another" – Siècle Digital
Informations : French, computer science, June 11th 2020
Developed at the Parision laboratory "Facebook AI research", this new translator translates one source code into another! It's called transcoder, come and find out in this new article from the Digital Century.
---
Original title: "Adobe launches Photoshop Camera, a free application to easily filter and edit photos" – Blog du modérateur
Informations : French, Pictures, June 11th 2020
Announced during the Adobe MAX conference, it will be available on iOS and Android. The Photoshop Camera app will allow you to apply filters and edit your photos for free from your mobile phone! Come learn more about this smart touch-up app.
---
Original title: "Snapchat asserts its uniqueness with several ads" – L'usine Digitale
Informations : French, Social media, June 12th 2020
The second technology conference "Snap Partner Summit" has been maintained. In the latter, Snapchat makes several announcements about new services available to its users.
---
Original Title: "LinkedIn Offers Free Courses in Diversity and Inclusion to Improve Community Understanding" – Social Media Today
Informations : English, Training, June 4th 2020
New free training is now available on LinkedIn, the main theme: diversity and inclusion. The social network helps to raise unconscious prejudices on the culture, the way to hire and keep various talents, etc.
---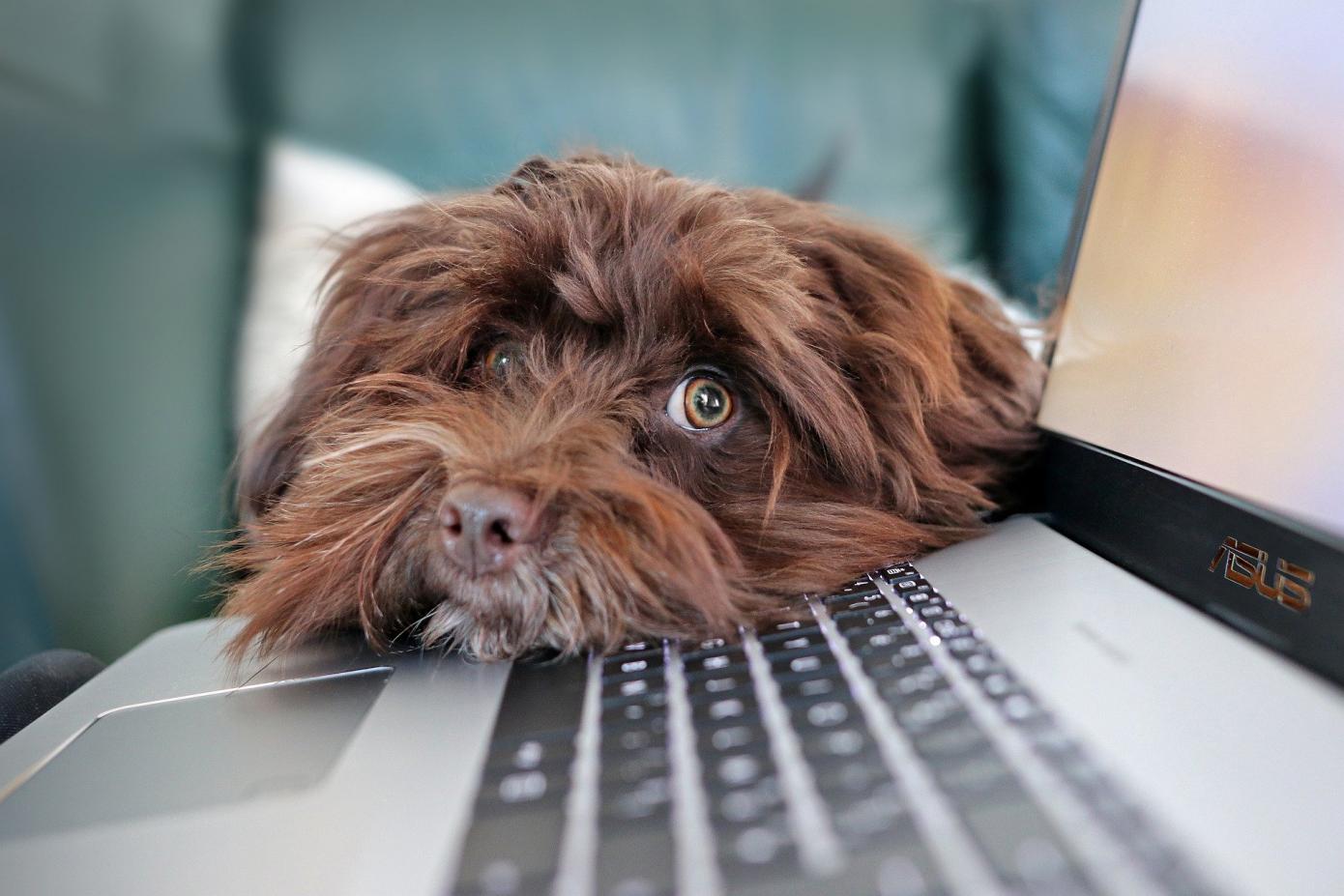 You're up to date !
New tools to make our lives easier, good advice to improve performance ... This is all you need to calmly approach a project and ensure success in your digital strategies! If you need a little help: Do not hesitate to contact us and come and discuss your project with us., we are brimming with ideas of all kinds! 
If you have any questions, reactions or comments to share with us, join our Facebook page to communicate them to us !
Enjoy your reading :-)