8P-Design presents its selection of articles on the latest digital news:
---
Original title: "Twitter: massive hacking of certified personal accounts, suspicions of internal complicity" - Blog du Modérateur
Information: French, Hacking July 16th, 2020
A massive hack took place on Wednesday July 15, 2020 on the Twitter platform. The primary target of the hackers were certified accounts. Celebrities, large companies and platforms specializing in Bitcoin were then hit. An internal investigation is underway because the hackers would have had access to an internal control panel at the platform.
---
Original title: "Google presents the new version of Gmail, which becomes a platform for professionals" - Blog du Modérateur
Information: French, Messaging, July 16th, 2020
Gmail has just released its new version dedicated to professionals with the aim of bringing together on a single platform all the essential communication tools. Chat rooms, shared files, third-party applications… Everything will be accessible in a centralized space.
---
Original title: "Apple reveals its digital car key" - Siècle Digital
Information: French, Innovation, July 17th, 2020
Start your car only using your iPhone and your Apple Watch seems to you imaginary? Apple once again pushes the limits of technology and unveils its digital car key! The tool is already available on iPhone and Apple Watch and rare vehicles are compatible now.
---
Original title: "Amazon unveils Dash Cart, an intelligent cart that scans your shopping" - Siècle Digital
Information: French, Amazon, July 16th, 2020
This new smart cart launched by Amazon will revolutionize the way you shop. Indeed, it scans each product that you place inside, allowing you to pay for your shopping without going through the cash register. "Come in, shop, go".
---
Original title: "Digital transformation the covid has made companies jump 6 years" - Comarketing News
Information: French, News, July 16th, 2020
According to a "Twilio" study, the current health situation has allowed a jump of 6.7 years ahead concerning the digital communication strategy of companies.
---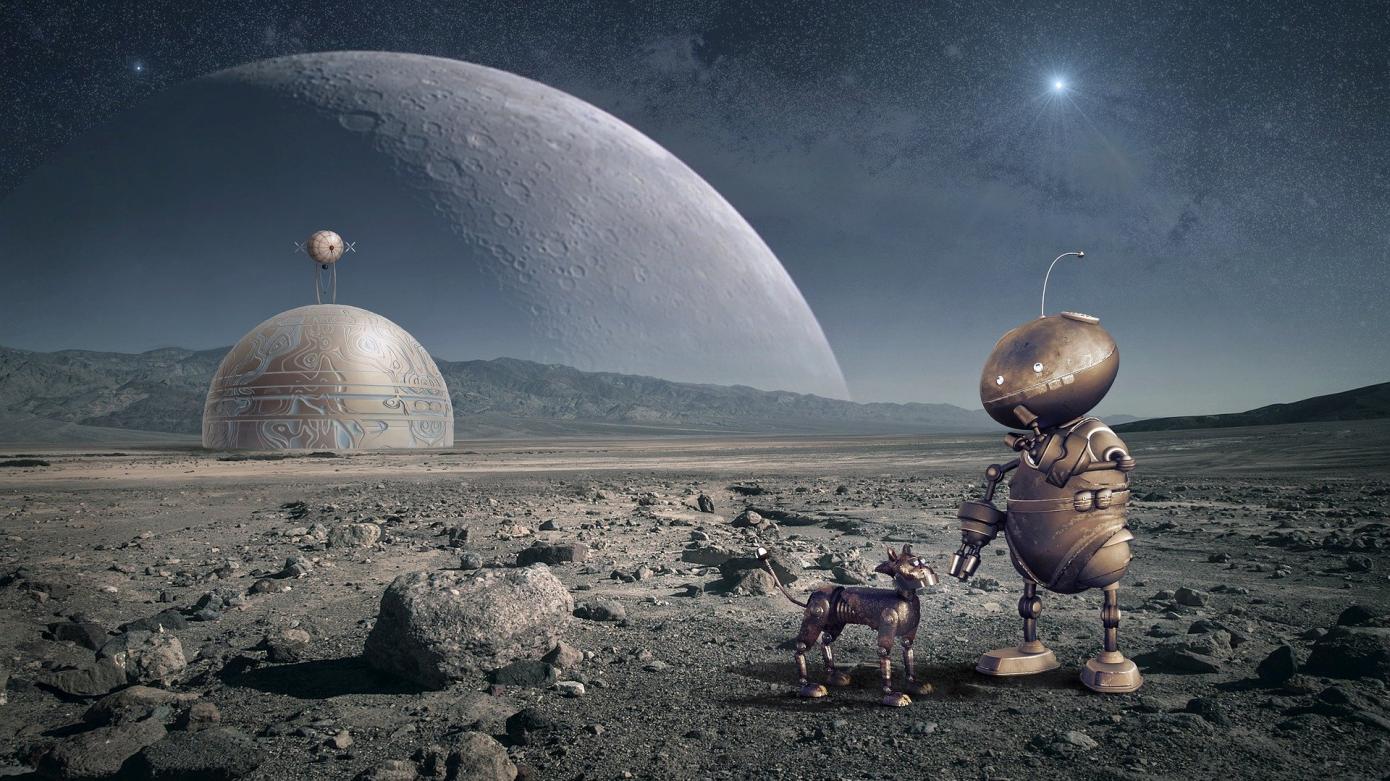 You're up to date!
New tools to make our lives easier, good advice to improve performance ... That's all you need to calmly approach a project and ensure success in your digital strategies! If you need a little help: Do not hesitate to contact us and come and discuss your project with us, we are full of ideas of all kinds!
If you have any questions, reactions or comments to share with us, join our Facebook page to let us know!
Have a good reading :-)