As a business, using Snapchat helps develop a modern, up-to-date brand image. This gives you the opportunity to film work life daily in the form of a logbook. It builds a bond with your audience who will be curious to learn more behind the scenes of your business.
Being active on Snapchat has many advantages:
the application allows in particular to build direct contact with your audience which leads to a certain proximity which the new generations love.
The simple side of the application allows in a few seconds to capture attention and invoke a desire for consumption.
However, Snapchat videos are only very rarely viewed in full and your message may not be understood if the video is not attractive from the start. In addition, the lack of access to statistics is also a recurring problem of the application.
In terms of features, Snapchat offers you the possibility of creating videos of maximum 10 seconds (which you can chain) and putting them in your "Story". This "Story" includes photos and videos that you have shared live with your community and is automatically deleted 24 hours after it is posted.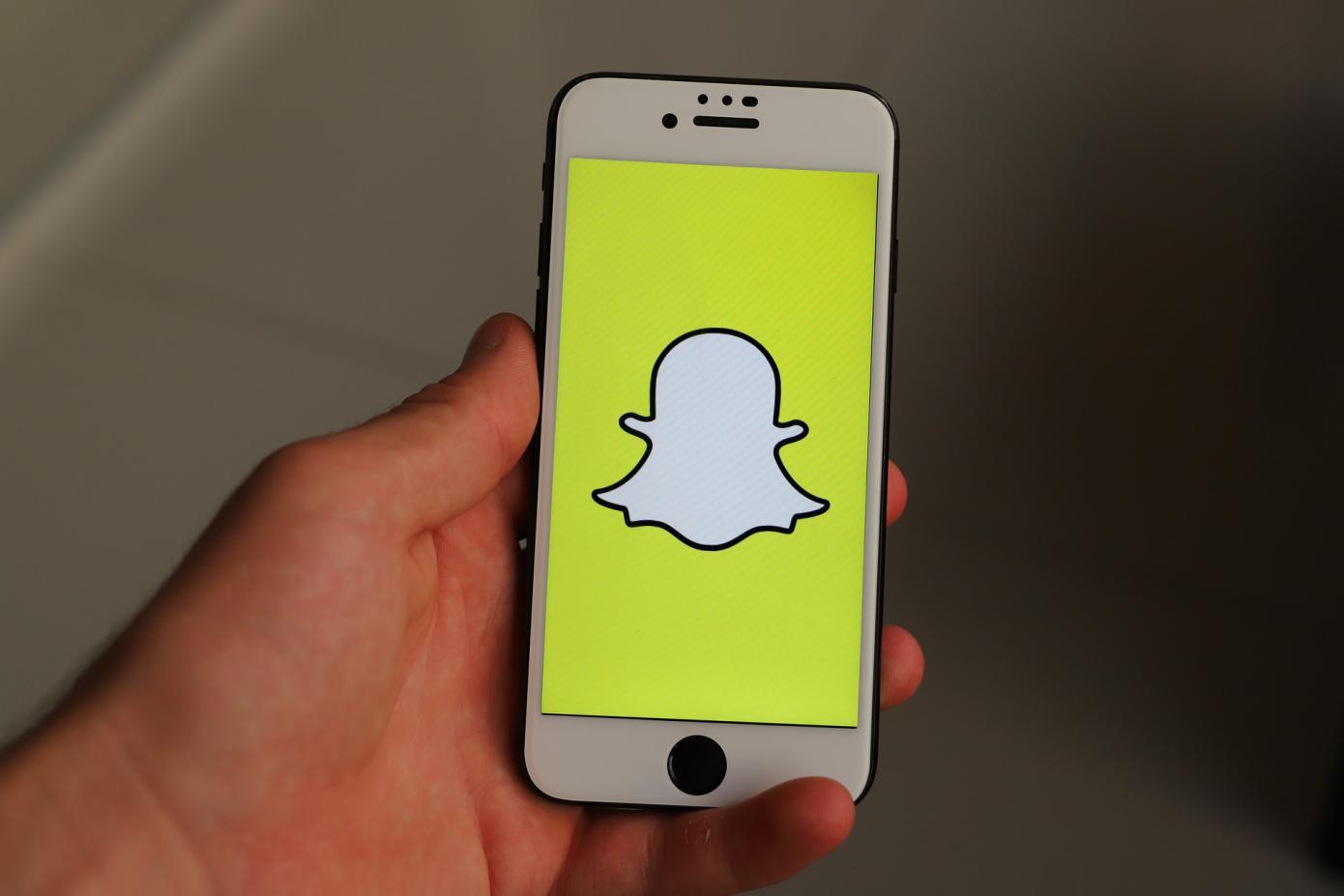 How to create and configure your professional account
To begin the Snapchat adventure, you must first configure your professional Snapchat account. The first step is to find a username that references the company you represent. Then, you can either choose to upload a profile photo or build a bitmoji (custom avatar specific to Snapchat).
Regarding the rest of the information to highlight, it is up to you to decide how to personalize your profile. For this step, it may be wise to take a look at the best performing accounts and take inspiration from them to get the most out of your entry.
Build a strategy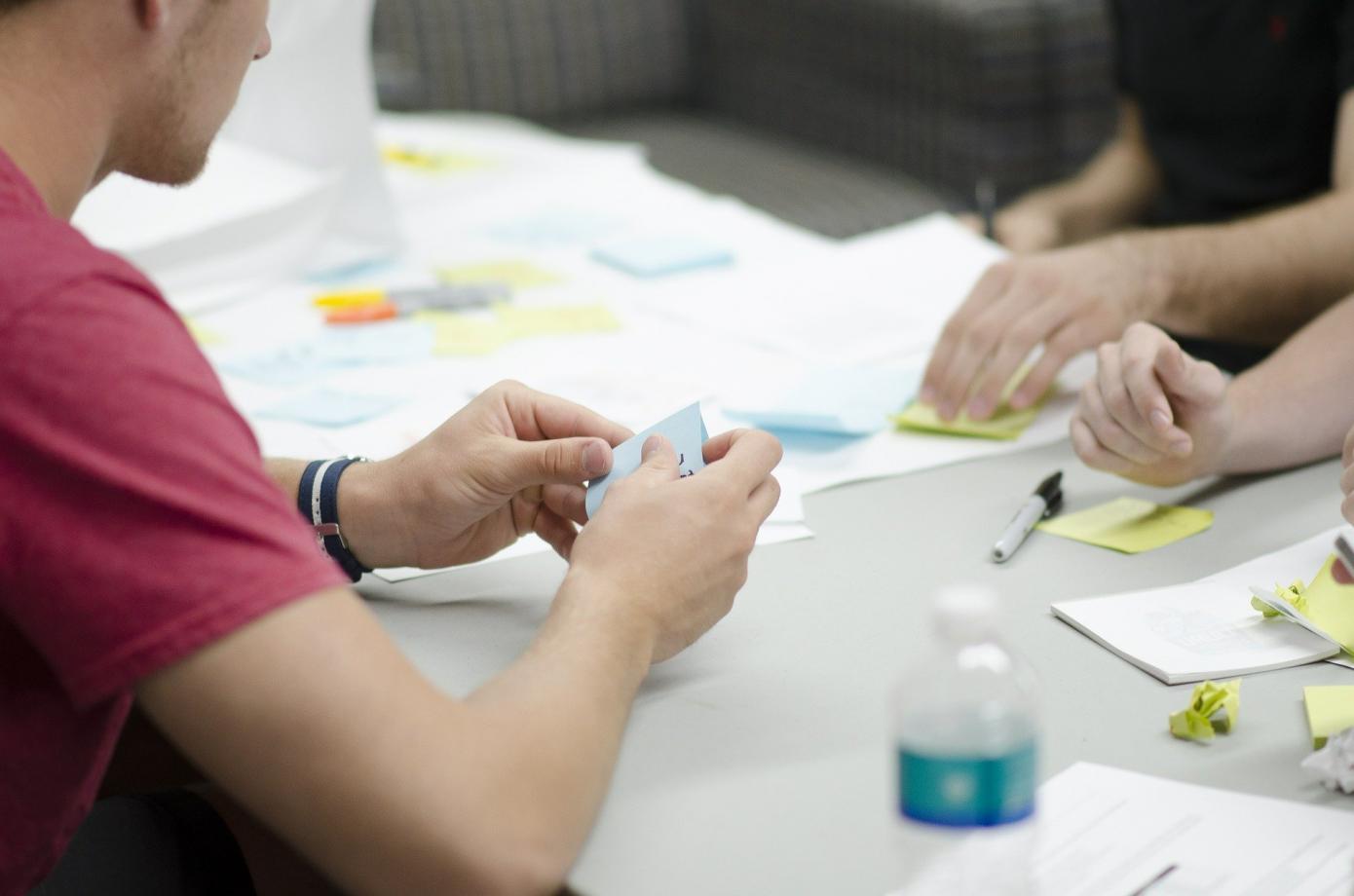 Define your needs

First of all, it is important to clarify a business strategy. The first step is to define your needs.

Why do you want to install on Snapchat? It may be a question of notoriety, visibility but not only. In fact, maybe you want to communicate live, share your news, seduce a younger audience, show the background, share interviews, etc.

Define your targets
Clearly define the audience you want to reach (age, geographic location, etc.), this will allow you to better adapt your content to this target audience. It is important to know that the age group most represented on Snapchat is that of 18-34 year olds.
Learn from competitors
On Snapchat, the lack of tools for analyzing statistics means that you have to stay very alert about what's going on with your neighbors. Indeed, it is important to always keep an eye on the competition and to study their evolution over the long term. It is also good to see the types of stories that these publish to target trends and flops and thus improve over time.
Organize your campaign
The next important step is to organize a Snapchat campaign trying to stick to it as much as possible. Define the frequency of publication that you target, the type of publication that you want to create ... But also think of ephemeral campaigns that you will profit like for example contests, sharing of live events, promo codes or even highlight your products, services or achievements.
Build your presence
 

The SnapMap

There is a real-time interactive map on Snapchat, where you can decide to share your location. This feature is useful when you go to a special event, for example. Your subscribers will then know that your company is present at a recruitment forum or other. To activate it, go to the camera and "zoom out" on the screen using two of your fingers. This will display the Snapmap. At the top right, you will see a Settings icon, click on it. You will have the choice to either put yourself in Ghost Mode (invisible), or make yourself visible for your entire list of Friends, or you can make yourself visible to the friends you select.

Build your audience

You will have to spend a lot of time building an audience because Snapchat is a much more closed network than others, Facebook for example. To start, invite your own directory to make a small base and ask them to share your account. However, you are aiming bigger and at the start you will definitely need a boost. A good solution to create visibility for you is to use a user directory that allows you to find people who meet the criteria you have indicated.


(ex: https://www.addmesnaps.com)

Use your presence on other social media

Do not hesitate to promote your other social networks on all those on which you are active. This will take advantage of your number of subscribers on one of the networks to encourage them to come to Snapchat.

Promote your campaign
It's great to use Instant Create to create and share your ad in 3 steps. You start by choosing the objective, then you choose the advertising format and finally you just have to target the campaign.
Statistical analyzes
As a reminder, the publications in Story only last 24 hours. You must therefore be vigilant and analyze the figures that are available to us (views, responses, etc.) to create weekly reports which will be mandatory if you wish to develop your activity as effectively as possible. The main performance indicators on Snapchat are views and Screenshots.
How to boost your Snapchat story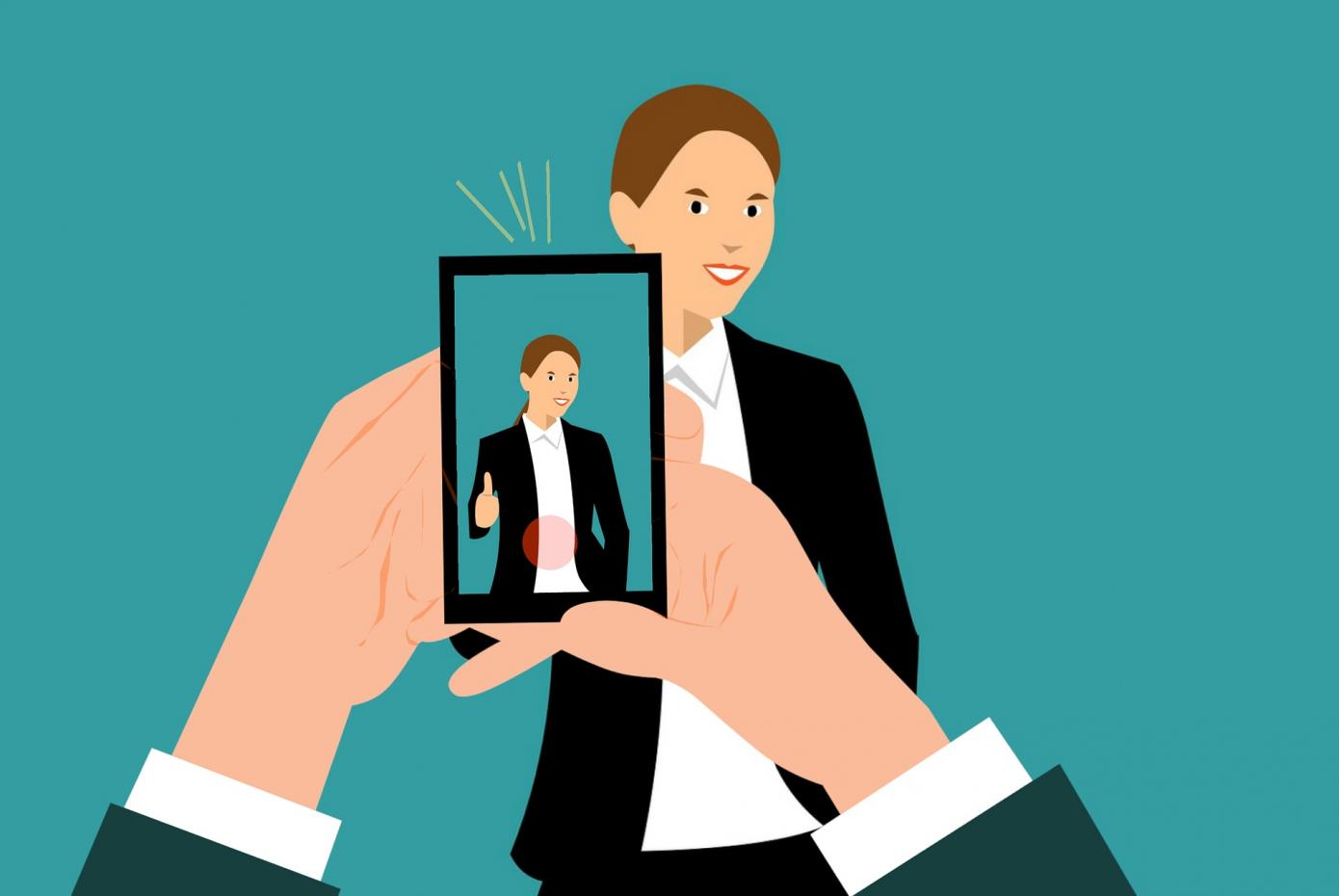 Define an editorial line
Try to make your story live to the fullest, a formula that works very well is to film yourself during a situation by adding comments explaining the situation that is unfolding. Many influencers on Snapchat only offer this type of content which creates a certain bond with the public because you show your daily life. Otherwise you can offer other types of content such as "top" or "10 things to know about ..." for example. You are free to find the recipe that suits you best and stick to it.
Create a geolocated filter

Creating a geolocation filter of a place that makes sense for your business (for example your premises) can be an interesting idea to increase your visibility a little more. On the official Snapchat website, you can find a tool which will allow you to create your own geolocalized filter.

Once you are on the site, you will be able to choose from several types of filters. When you have chosen the geolocalized filter you can imagine its visual. Once it's done, you can choose its location and finally you can submit it. The price you will have to pay will depend on the area where you want to issue the filter and its extent.
Useful vocabulary
Memories : the photos you save on Snapchat directly save as Memories and can be viewed at any time
Filters : are added to the photo before sending. Just slide your finger to the right to see the filters
Sponsored Geographic Filters : filters that users can add to their snaps that companies buy from Snapchat and that depend on a geographic area
Sponsored filters: filters that companies buy from Snapchat so their users can use them
Snap :photo or video shared on Snapchat
Snap Ads :advertising found on the application
Snap Ghost : "Ghost mode" which prevents our Friends from knowing our geolocation
Story : Publicly shared videos and photos that disappear after 24 hours
Conclusion
Convinced yet ? Snapchat is a very interesting tool for a marketing strategy oriented towards proximity to its target audience. Many young people are present and it is a great opportunity to win over this type of client. You are now a Snapchat pro, all you have to do is get started!
If you want to perfect your marketing strategy with other social networks, do not hesitate to consult our other articles on the subject:
Construire une stratégie Pinterest pour son entreprise, Build an Instagram strategy for businesses,Build a youtube strategy for businesses.