8P-Design presents its selection of articles on the latest digital news :
---
Original title: "Data from 9 million Easyjet customers hacked" – Siècle digital
Informations : French, Hacking May 20th 2020
The easy-jet airline was the victim of a hack, hackers managed to gain access to the data of nearly 9 million customers. Some have been hacked into their bank account. Assessment of the computer attack in this article.
---
Original title: "YouTube Select: the new YouTube advertising offer" – Siècle digital
Informations : French, Ads, May 22nd, 2020
With the new functionality "YouTube select", Google wants to attract advertisers from the world of television. The tool allows in particular to select content according to the centers of interest of a specific community, and therefore to better target its audience.
---
Original title: "Microsoft launches supercomputer to drive new models of artificial intelligence" – Blog du modérateur
Informations : French, Artificial Intelligence, May, 19th 2020
Announced during the online conference "Build", microsoft unveils a supercomputer, in partnership with the artificial intelligence company OpenAI. In particular, it will allow developers to design new artificial intelligence models from the Azure platform. 
---
Original title: "The best tools to easily create your landing pages" – Blog du modérateur
Informations : French, Webdesign, May 14th 2020
In advertising, a landing page (or landing page) is the advertising web page to which one is sent by a hyperlink, following a click on an advertisement. This page is very important because it allows you to confirm the initial offer. This article lists the best tools to quickly and efficiently lay out your landing pages without even needing to code.
---
Original title: "Freelance: how to be easily found on Google?" – Blog du web design
Informations : French, SEO, May 7th 2020
As a freelancer, it is very important to gain notoriety and therefore to appear in the first search results. But how to optimize your SEO on google? Details and advice in the article above!
---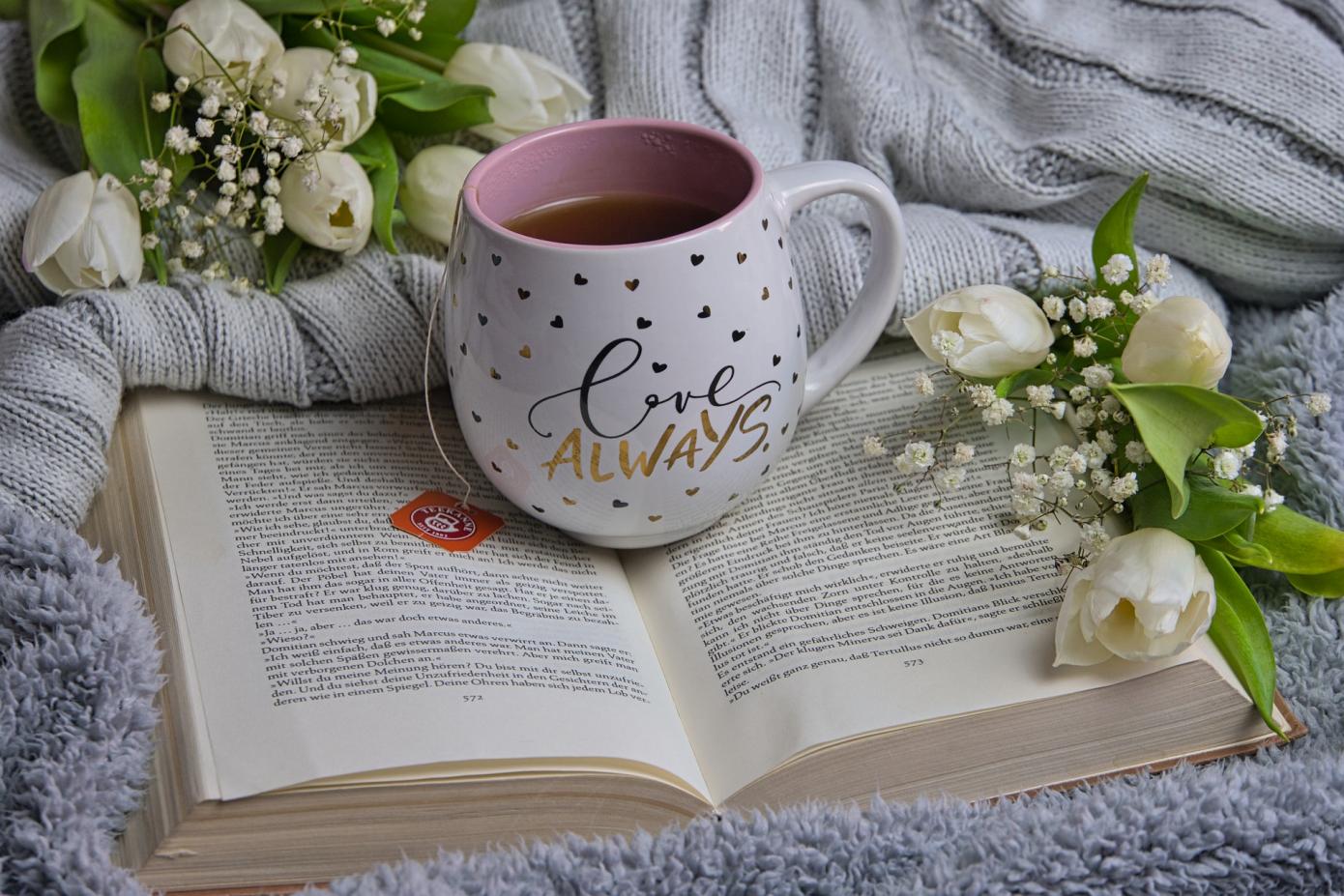 You're up to date !
New tools to make our lives easier, good advice to improve performance ... This is all you need to calmly approach a project and ensure success in your digital strategies! If you need a little help: Do not hesitate to contact us and come and discuss your project with us, we are full of ideas of all kinds! 
If you have any questions, reactions or comments to share with us, join our Facebook page to communicate them to us !
Have a good reading :-)