Happy New Year !
Our entire team wishes you our best wishes and success in all your future projects.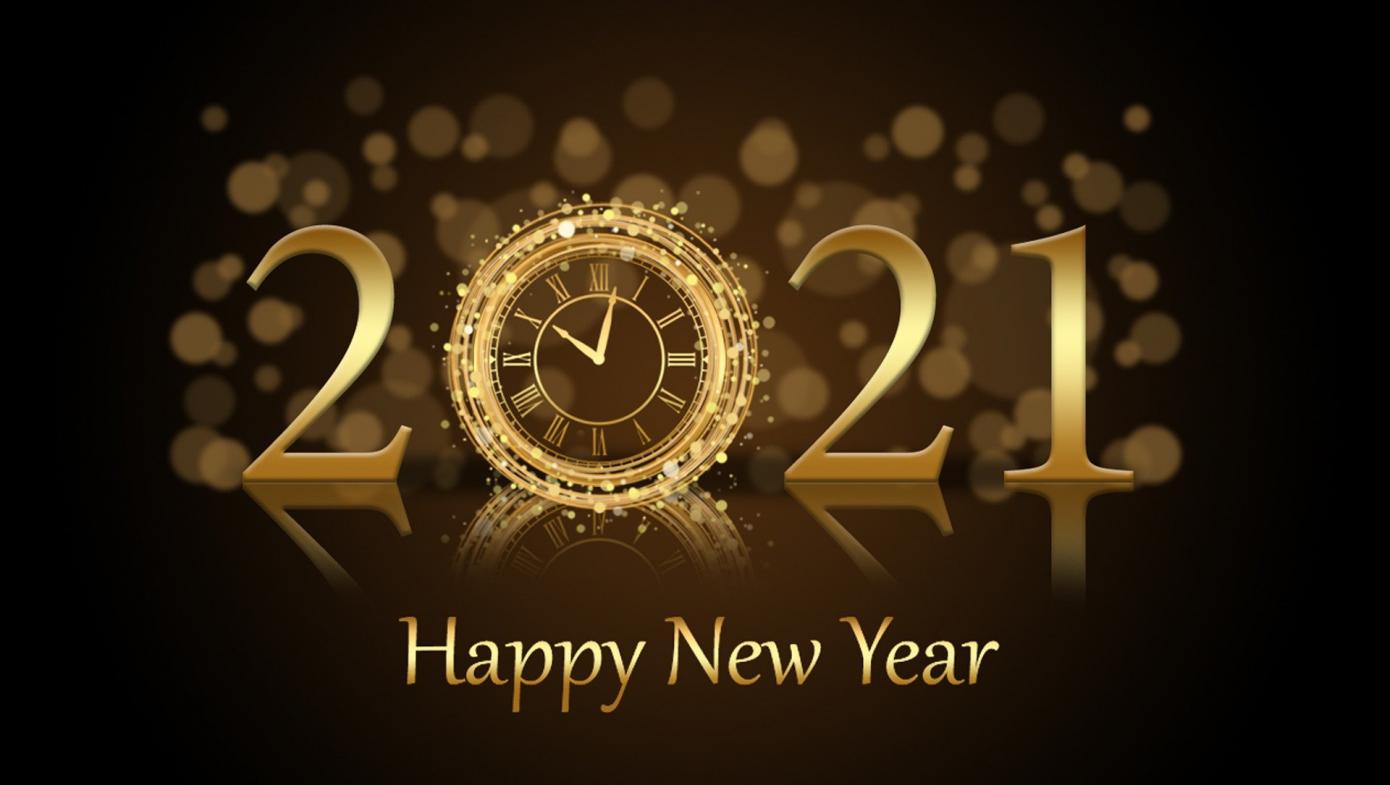 And to start the year up to date, 8P-Design presents its selection of articles on the latest digital news:
---
Original Title: "Facebook Removes" Likes "From Pages" - Moderator's Blog
Information: French, Social networks, January 07, 2021
Several changes were announced by Facebook regarding the Pages. The big news is the removal of "I like" mentions on them, there are only the subscribers who are a more representative number of people wishing to follow your news. The rest of the changes mainly concern the user interface.
---
Original title: "Python is elected computer language of the year 2020" - Moderator's Blog
Information: French, Programming, January 08, 2021
This is the 4th time that the Python programming language has been voted "Language of the Year" in the TIOBE ranking. Let us recall that this language is a programming language interpreted cross-platform which allows object-oriented programming. This title means that Python is the language that has gained the most popularity over the past year. Right behind him was the C ++ language.
---
Original title: "Good plan: Elementskit, a plugin to build your WordPress site in drag and drop" - Digital Century
Information: French, WordPress, January 05, 2021
Discover Elementskit, the plugin for Elementor that you will not be able to do without! For those who don't know yet, Elementor is a drag and drop WordPress website builder. The Elementskit plugin allows you to optimize the user experience as much as possible, and to have a real-time view of everything you are building, without special development skills. Last day to take advantage of its price reduction, $ 50 instead of 249, and that's for life.
---
Original title: "What role did social media play in taking the Capitol?" - Digital century
Information: French, Social networks, January 07, 2021
Do social networks have a share of responsibility in the capture of the Capitol, observed 2 days ago? This article shows a detailed evolution of the massive use of social networks by President Donald Trump and his supporters, between challenging the results of the US presidential election and his call to stop the counts, how did it come to this?
---
Original title: "Apple Car: ongoing discussions with Hyundai" - Digital Century
Information: French, Autonomous vehicle, January 08, 2021
It is announced by a representative of Hyundai, Apple would be in talks with the company with the aim of developing an autonomous electric vehicle: "the Apple car". Apple could market its vehicle by 2024. As of yet, no final decision has been made and Apple is reportedly still in negotiations with various automakers.
---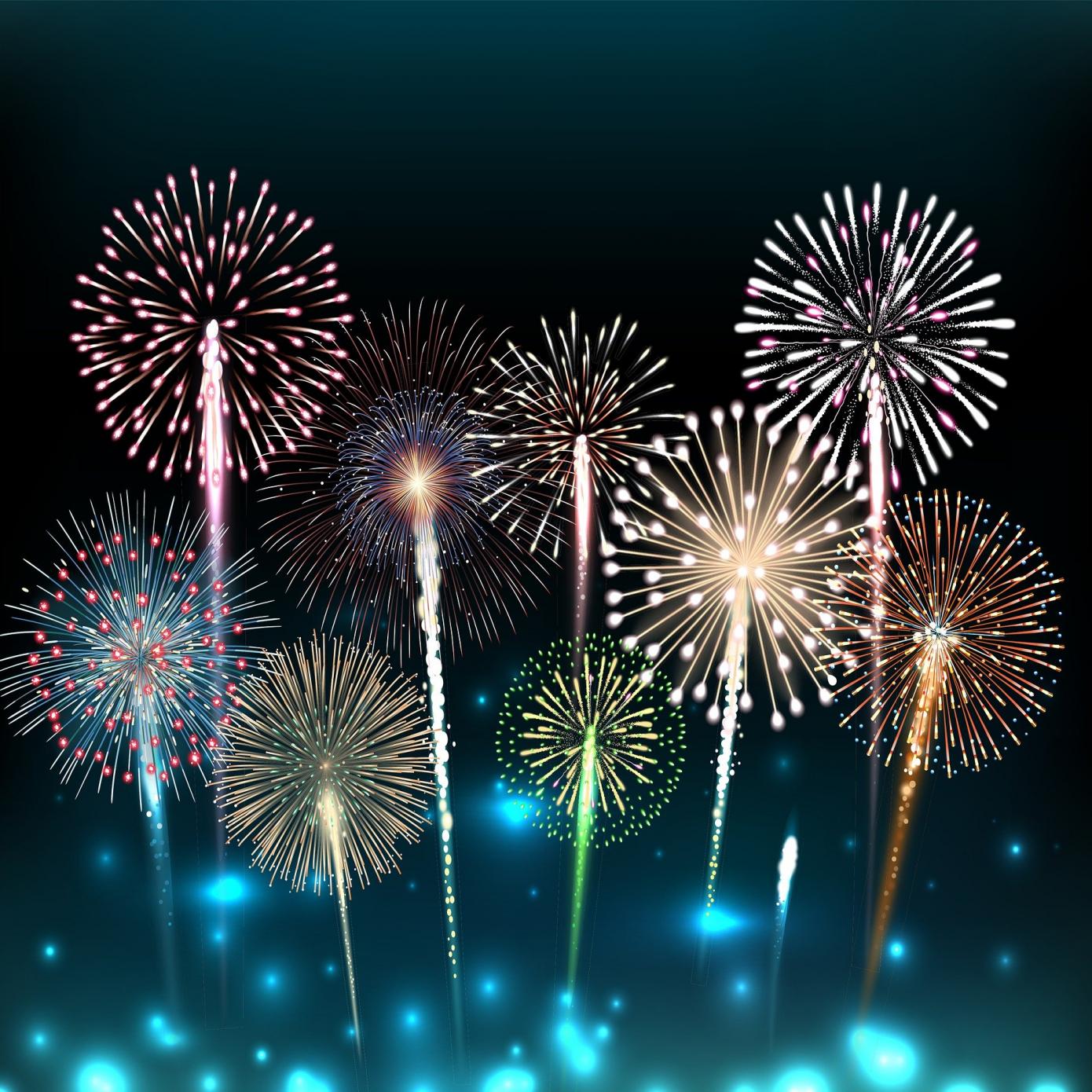 You're up to date !
New tools to start the new year on the right foot, good little advice to make your life easier ... That's all you need to calmly tackle a project and ensure success in your digital strategies! If you need a little help: Do not hesitate to contact us and come and discuss your project with us, we are overflowing with all kinds of ideas!
If you have any questions, reactions or comments to share with us, join our Facebook page to let us know!
Good reading :-)