SEO
SEO is mainly found in the content strategy chosen for your Web pages and in their structure within the website. Indeed, if the structure is relevant and logic, it will allow an optimized indexation on search engines. What can make a true difference in SEO is how your keywords are distributed within your website.
SEO is made through two main tools: Google Analytics and Google Webmaster Tools. 
We offer you a 5-step service: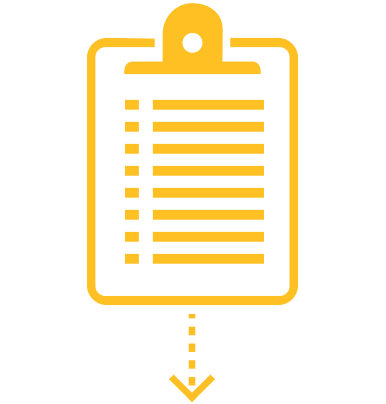 1. Google Webmaster Tools audit
We will analyze data provided by Google Webmaster Tools to monitor what keywords helped find your brand and see what are the ones that could be implemented to improve your performances.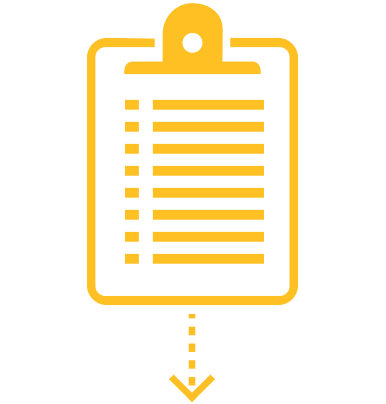 2. Relevant keywords definition
We will go through your brand's field and your competitors to offer keywords with strong added value that will enable improvement in your web pages' quality.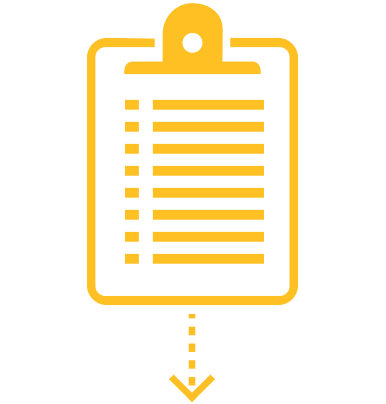 3. Code and content optimization
We will boost your website's loading speed and add optimized content filled with keywords to bump up your ranking on search engines.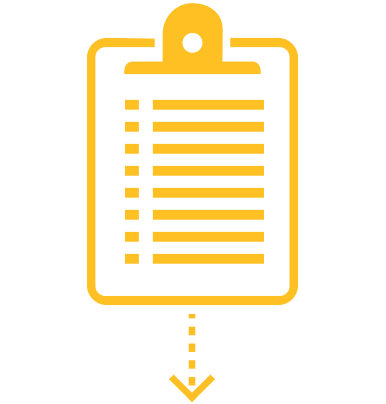 4. Google Analytics implementation for a full statistics follow-up 
We will implement Google Analytics to your website to analyze your visitors by dividing them into segments. For instance, we will be able to see how many of your visitors come from Quebec or the average time they spend on your website. This will be used to refine your Web strategy.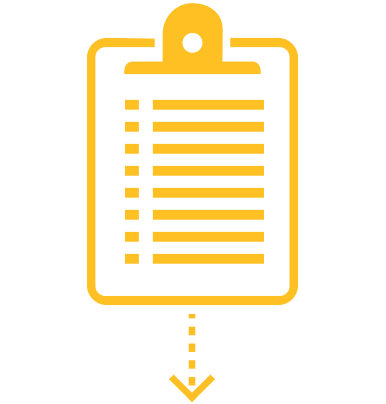 5. Search engines submission
We will have your website approved by search engines so that it will be added to their index.
---
SEA
SEA is the online advertising strategy chosen for your website. It gathers up paid ads on search engines and social media.  What can make a difference in SEA is the content of your Web ads: they need to be appealing and short to draw users' attention. 
SEA is monitored through tools such as Google AdWords, Facebook Insights, LinkedIn Analytics or Twitter Analytics and else. 
We offer you a 4-step service: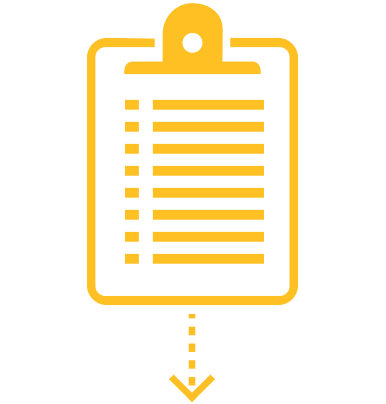 1. Google AdWords campaigns creation
Google AdWords is the most efficient way to improve SEA on Google. We will create campaigns matching your objectives to improve visibility and increase conversions.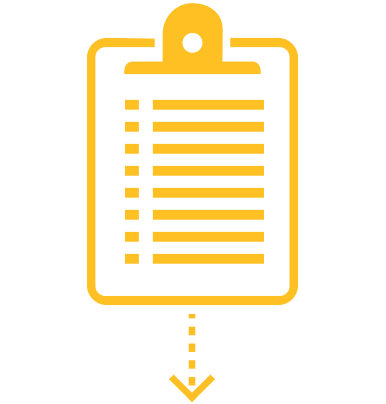 2. Social media campaigns creation
Social media are a crucial advertising platform nowadays. We will create visually optimized content to draw your users and make them want to learn more about your brand! Find here our other social media-related services.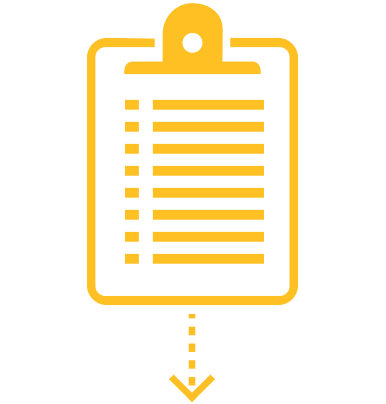 3. Steady follow-up, stats and results analysis
We will decide of scheduled checkpoints to monitor your online ads campaigns and amend them if they do not meet your expectations.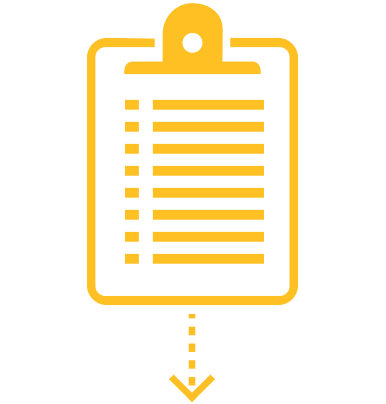 4. Remarketing and advertising management
We will help you redefine your marketing brand by offering modern content, thought for your very business.
Our projects
Some of our projects in Design and Web Development